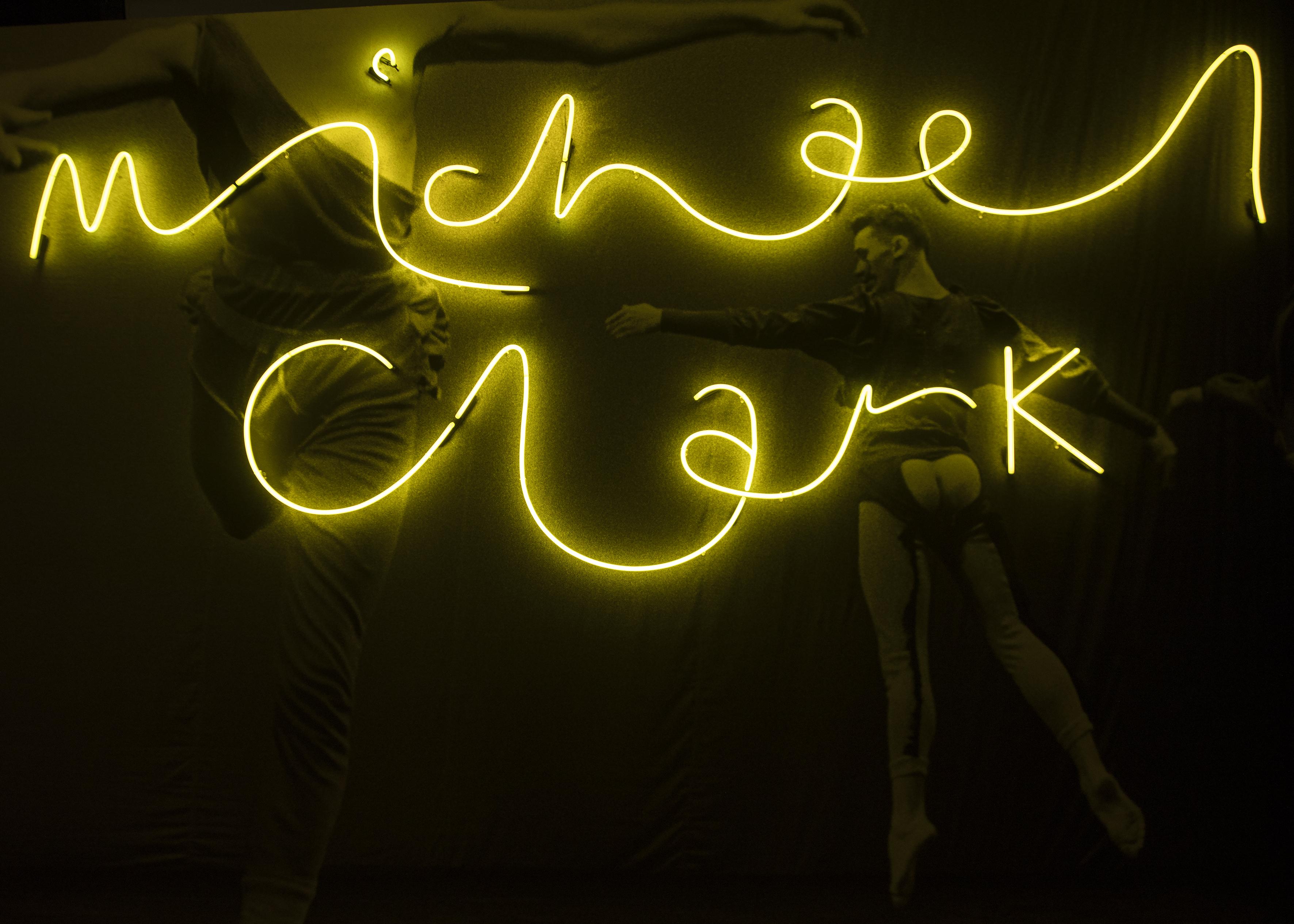 Michael Clark: Cosmic Dancer is an immersive experience exploring dance, design, art, fashion and music.
Clark's choreography changed the landscape of British dance by weaving together subcultures and post-punk energy with the virtuosity and grace of his classical ballet training. A technically brilliant dancer and provocative artist, his acclaimed work has challenged society's expectations of gender and sexuality from the 1980s right up to the present day.
Visit the V&A Dundee website for more information.