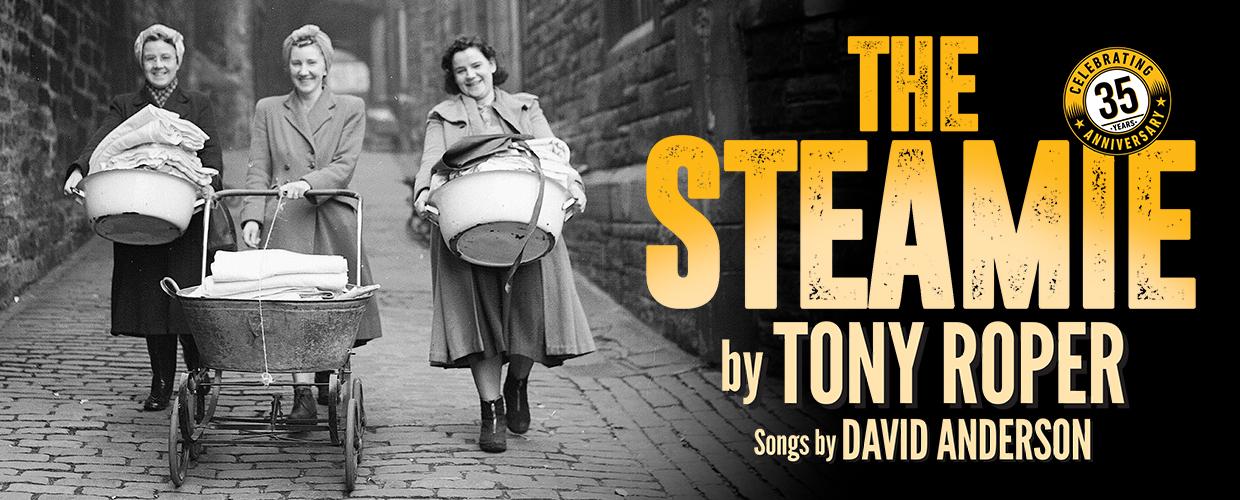 The Steamie is back in this 35th-anniversary production from Dundee Rep Theatre.
It's 1950s Glasgow and the last laundry before the bells. Hopes and memories burst into life as four pals laugh, sing and gossip their way through the last working day of the year.
From Magrit, Dolly and Doreen's musings on men's obsession with football, to Mrs Culfeathers' hilariously long-winded blethering about Galloway's mince, Tony Roper's theatre classic The Steamie has been delighting audiences for decades and returns to celebrate its 35th anniversary this year!
With community, friendship and family at its heart, this sensational new production directed by Becky Hope-Palmer promises a night of unashamed nostalgia and hilarious comedy from one of Scotland's most popular plays.
Find out more on the Dundee Rep website.