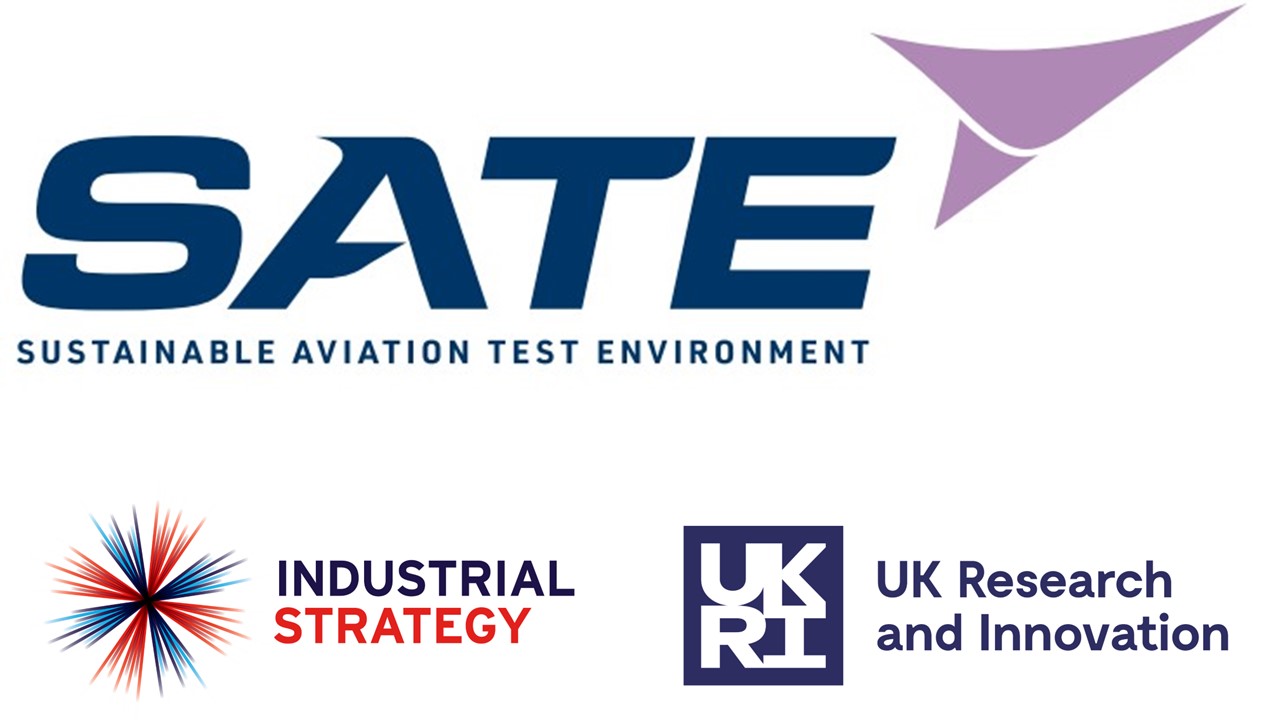 Project Overview
The Sustainable Aviation Test Environment (SATE) is the UK's first low carbon test location at an operational airport.
SATE's base is at Kirkwall Airport in the Orkney Islands. It is operated by consortium partner, Highlands and Islands Airports Ltd (HIAL).

The project and its partners show emerging technologies along with real-world potential scenarios. They highlight the environmental, social and economic contribution sustainable aviation can make.
SATE is supported by the UKRI Future Flight Challenge.

The project covers:
the development of new sustainable ecosystems
aircraft development and demonstration
airspace change proposals
airport operations
ground infrastructure
skills development
energy and fuels.

The project launched in November 2020. It has seen pioneering sustainable aviation technology trial flights, including:
a successful collaboration between Windracers and Royal Mail on autonomous drone flights
demonstrations of Flare Bright's parcel-sized gliding drone system
the first hybrid electric flights for Scotland pioneered by Ampaire.

Kirkwall Airport has a dedicated hangar to house any aircraft during any trial or demonstration flights.
SATE provides the blueprint for net zero regional aviation, placing the UK at the forefront of the transition to low carbon aviation.