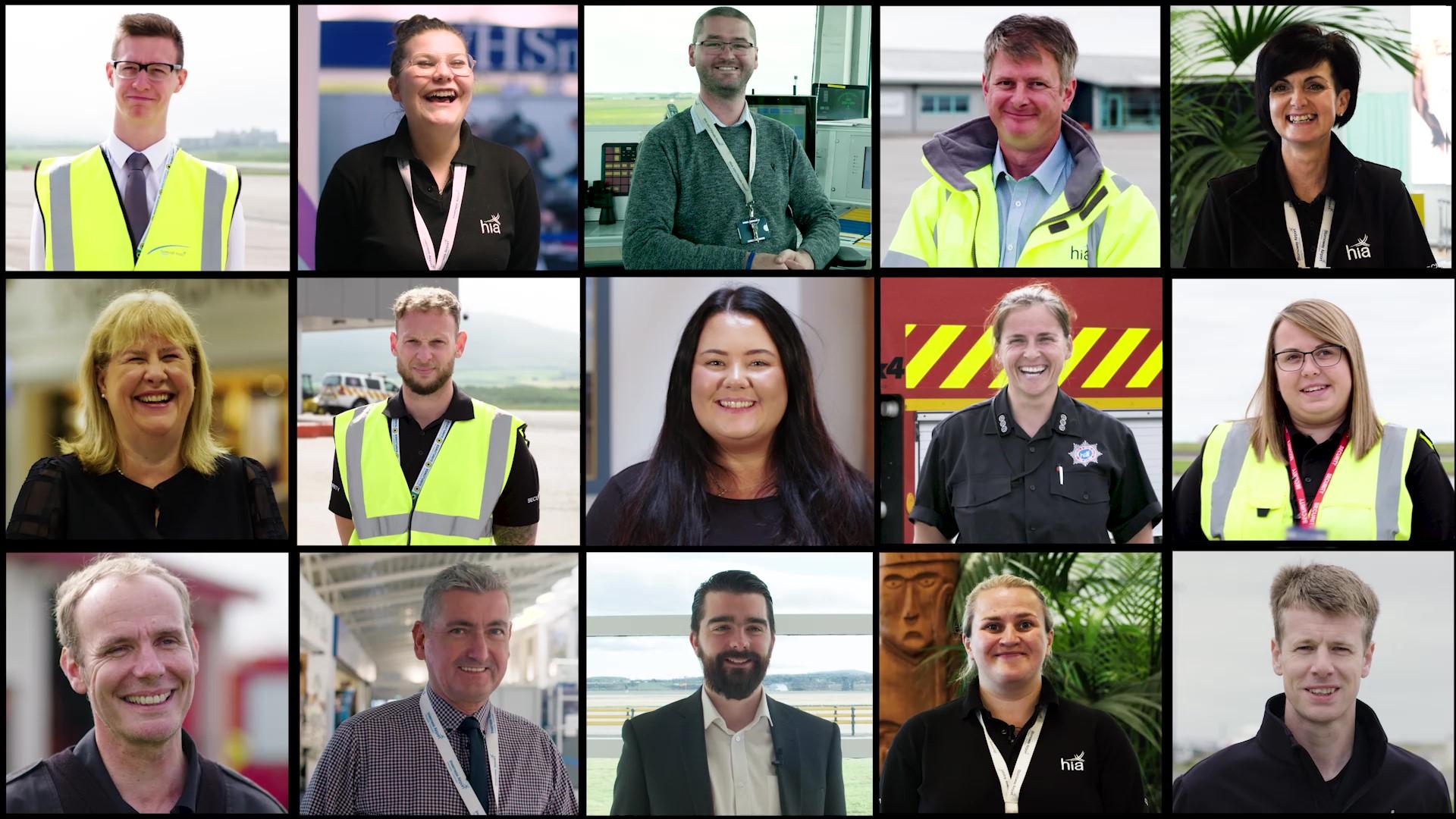 Our people are at the heart of everything we do at HIAL, and without them we wouldn't be able to support the essential and lifeline services that help to keep our communities connected.
From grass cutting to sustainable procurement, there are a variety of roles that keep the organisation going every day. Our teams see HIAL as a place to grow, while doing a worthwhile job and working in stunning locations.
Hear from #TeamHIAL about what it's like to work for and be part of our organisation in our latest and final promotional video.