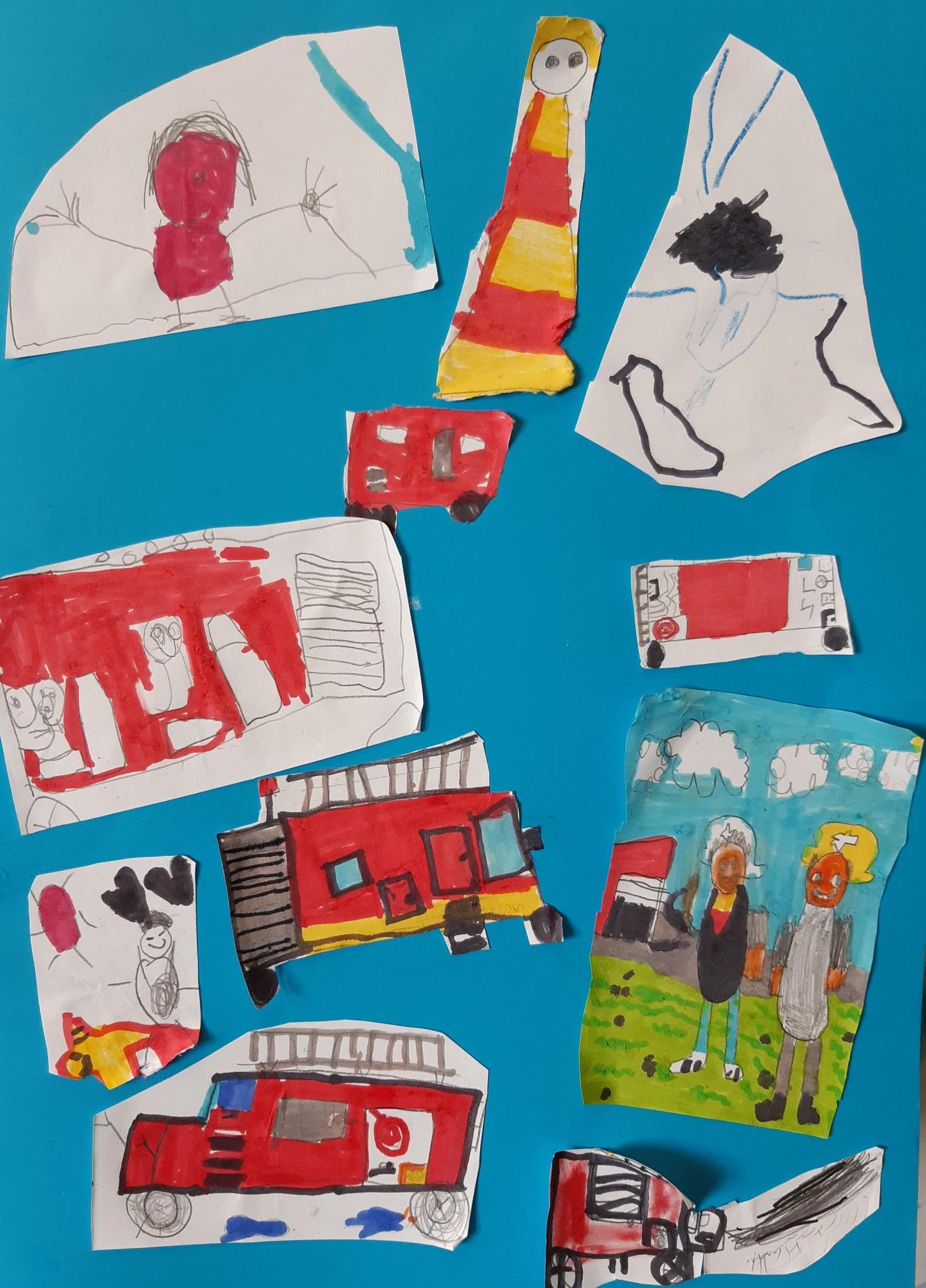 Firefighter, Jamie Graham and Motor Transport Engineer, Nicky Maclennan hosted the session for the primary school, which involved a tour of the airport's facilities. 
Live demonstrations of fire equipment and appliances seemed to be the highlight for most, with the children getting to see the flashing lights, and hear the sirens of the appliances up close.
Lorna Bell, Campbeltown airport manager, said: "We were delighted to welcome our local primary school children to the airport and let them see behind the scenes. It's fantastic to be able to engage with the community about what we do at the fire station and demonstrate the work that we do,no matter the age of the visitor. Perhaps some of the children will become our future colleagues.
"I hope that we are able to do more of these visits over the coming months."