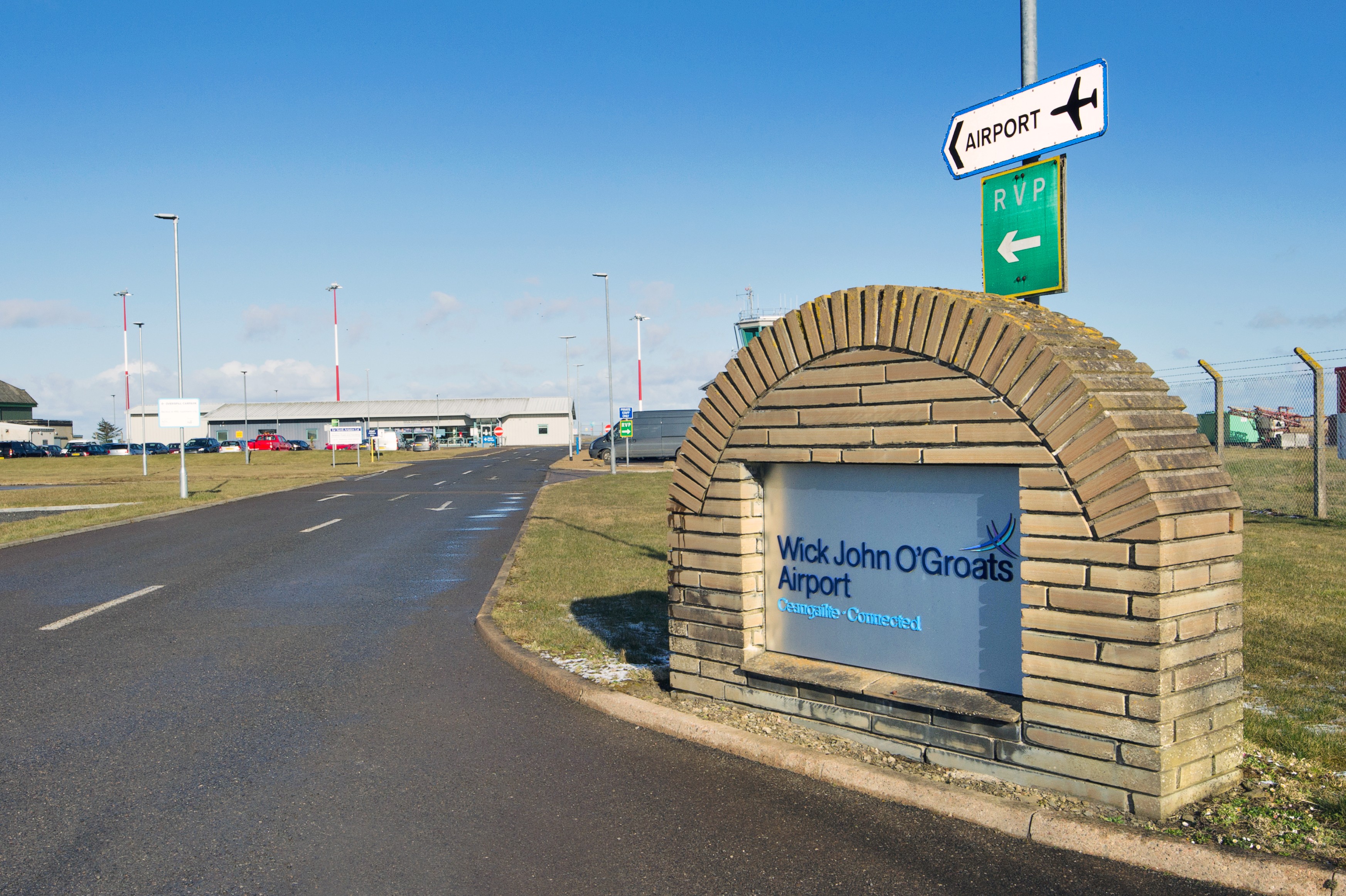 Highlands and Islands Airports Limited has welcomed the news that regular flights will restart between Caithness and Aberdeen following the announcement of a new PSO route.
The Highland Council and Transport Scotland, who have been working with local stakeholders to reinstate flights from Wick John O'Groats Airport, announced that Eastern Airways have been awarded a contract to provide a year-round service to Aberdeen
Wick John O'Groats Airport general manager Dougie Cook, said: "This is very welcome news and is the culmination of a lot of hard work by many individuals and organisations.
"The introduction of this PSO route to Caithness offers a real boost to the communities we serve. It demonstrates a commitment to connectivity and to the wider economy and I am sure it will lead to new opportunities for businesses and tourism to develop.
"We have invested significant sums in improving the airport and the runway in recent years and we look forward to working with all stakeholders and customers as we prepare to welcome regular flights once more."
Read the full press release on The Highland Council website.