Explore more with the Scottish Islands Passport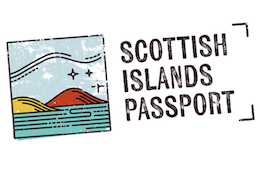 Every Scottish island has something unique and special to discover. So how do you choose where to start?
The Scottish Islands Passport app has been designed to help you explore more of Scotland's amazing islands. Using tips from islanders, the app helps uncover the hidden delights of islands you might think you already know. While the matchmaker tool helps you find new islands to explore.
From rum in the Inner Hebrides to wallabies in Shetland. Tidal sculptures in the Western Isles to wartime signal stations in Orkney. Discover the places and people which make our islands unique.
And, while you are creating memories you can collect passport 'stamps' for each island you visit! Each stamp has been designed to reflect an aspect of island life and there are 72 to collect. Add in your own pics to your photo journal to make your own virtual travel diary of your island visits.
The app also includes information and links to help you plan your trip. Find details of grocery stores and bike hire, as well as information on flight connections!
So – what are you waiting for? Download the app from app stores or visit www.islands.scot to find out more.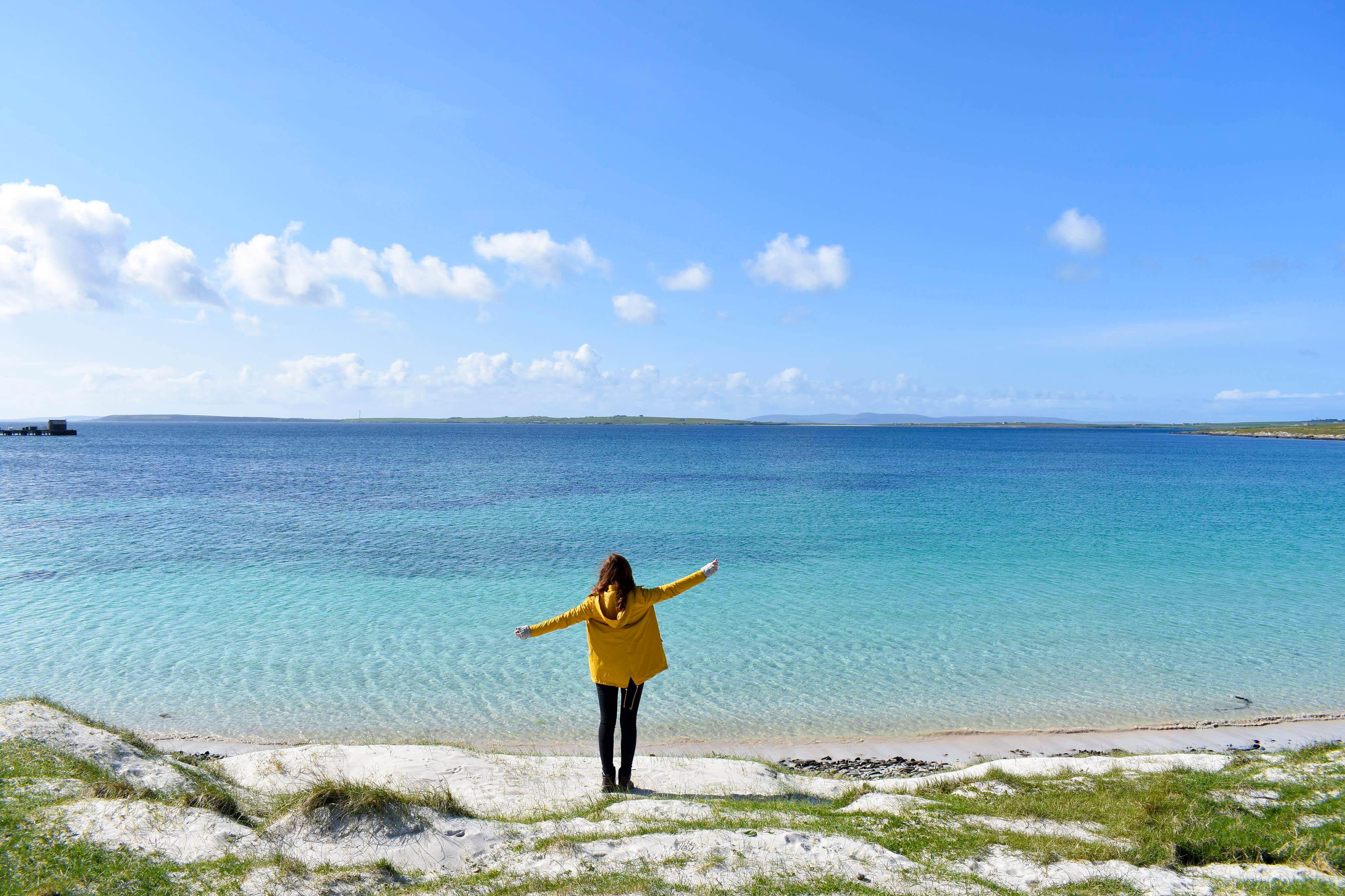 Photo Credit: Isobel Thompson