Arrivals & Departures
Flight No.
Scheduled
From
Status
Flight No. Information
T3 561
23rd May 09:57
Aberdeen
On Time
T3 567
23rd May 17:07
Aberdeen
On Time
Flight No.
Scheduled
To
Status
Flight No. Information
T3 560
23rd May 07:20
Aberdeen
Departed at 07:28
T3 562
23rd May 10:40
Aberdeen
On Time
Hear from the team
Wick is a one stop shop for anyone interested in getting involved in the aviation industry, with a different type of aircraft landing every day.
Hear from some of our team at Wick John O'Groats Airport, where community engagement is key to the future development of the airport.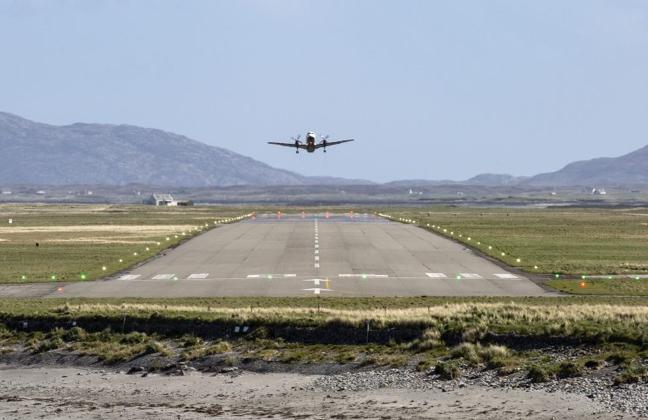 Wick John O'Groats Airport
HIAL's ATMS aims to provide a safe, modern, and resilient system that will future proof our airports. HIAL is engaged in discussions with Prospect to seek a mutually agreeable approach for the modernisation of air traffic services at its airports.
Find out more

for Air Traffic Management Strategy