Arrivals & Departures
Flight No.
Scheduled
From
Status
Flight No. Information
LM453
30th November 09:50
Glasgow
On Time
LM457
30th November 17:35
Glasgow
On Time
Flight No.
Scheduled
To
Status
Flight No. Information
LM454
30th November 10:10
Glasgow
On Time
LM458
30th November 17:55
Glasgow
On Time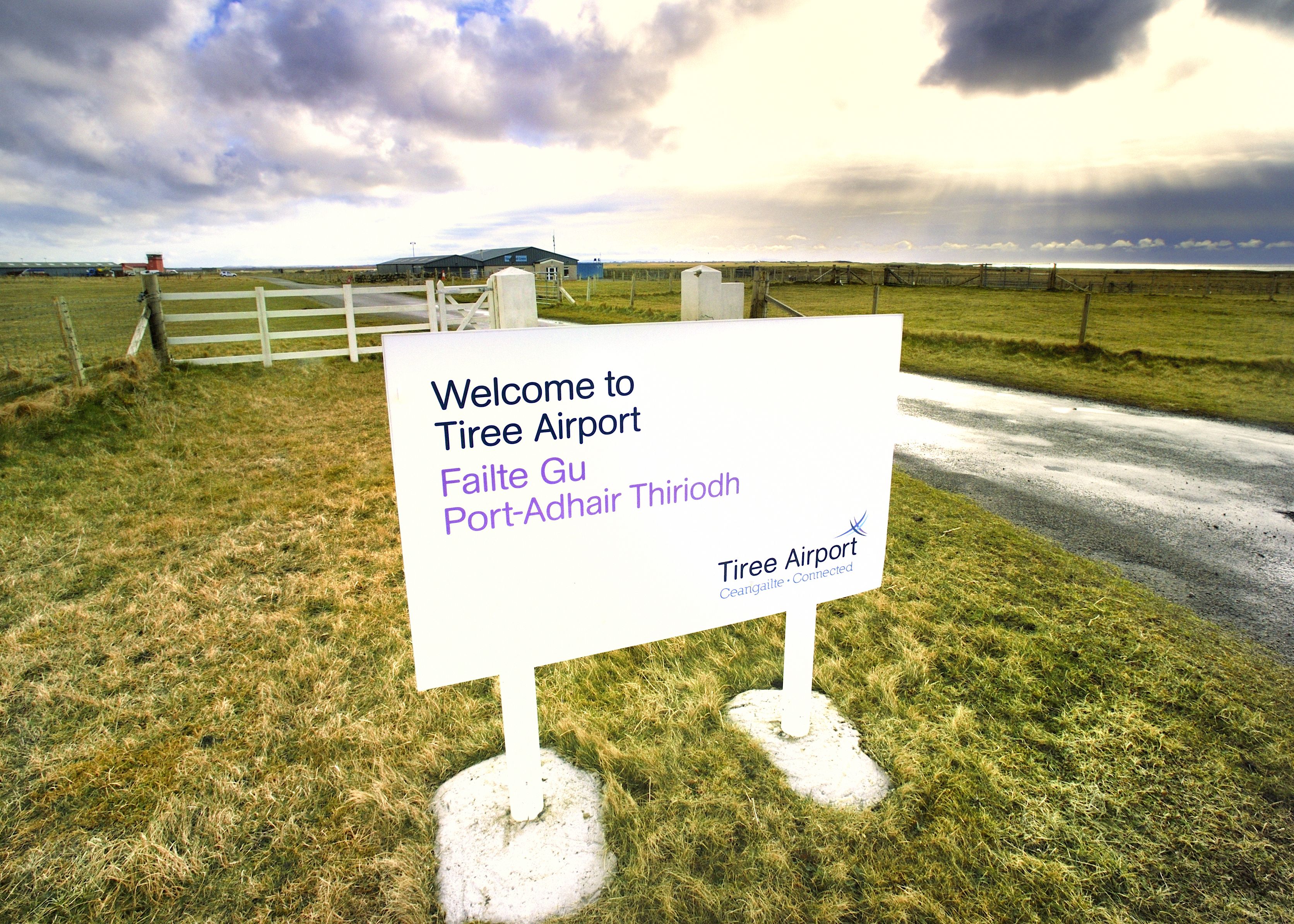 Tiree is the most westerly island in the Inner Hebrides and is sometimes referred to as the 'Hawaii of the North'. Tiree Airport operates flights to and from the Island of Coll, Oban and Glasgow, providing a vital link for residents and businesses.
Find out more

for Destinations
Hear from the team
Living and working in Tiree 'is brilliant'. The airport is a busy place throughout the year, with both locals and tourists travelling through. It is an important part of the community and presents different challenges for the team every day. Things never stand still.
Find out from the team about why they couldn't imagine life without an airport there.