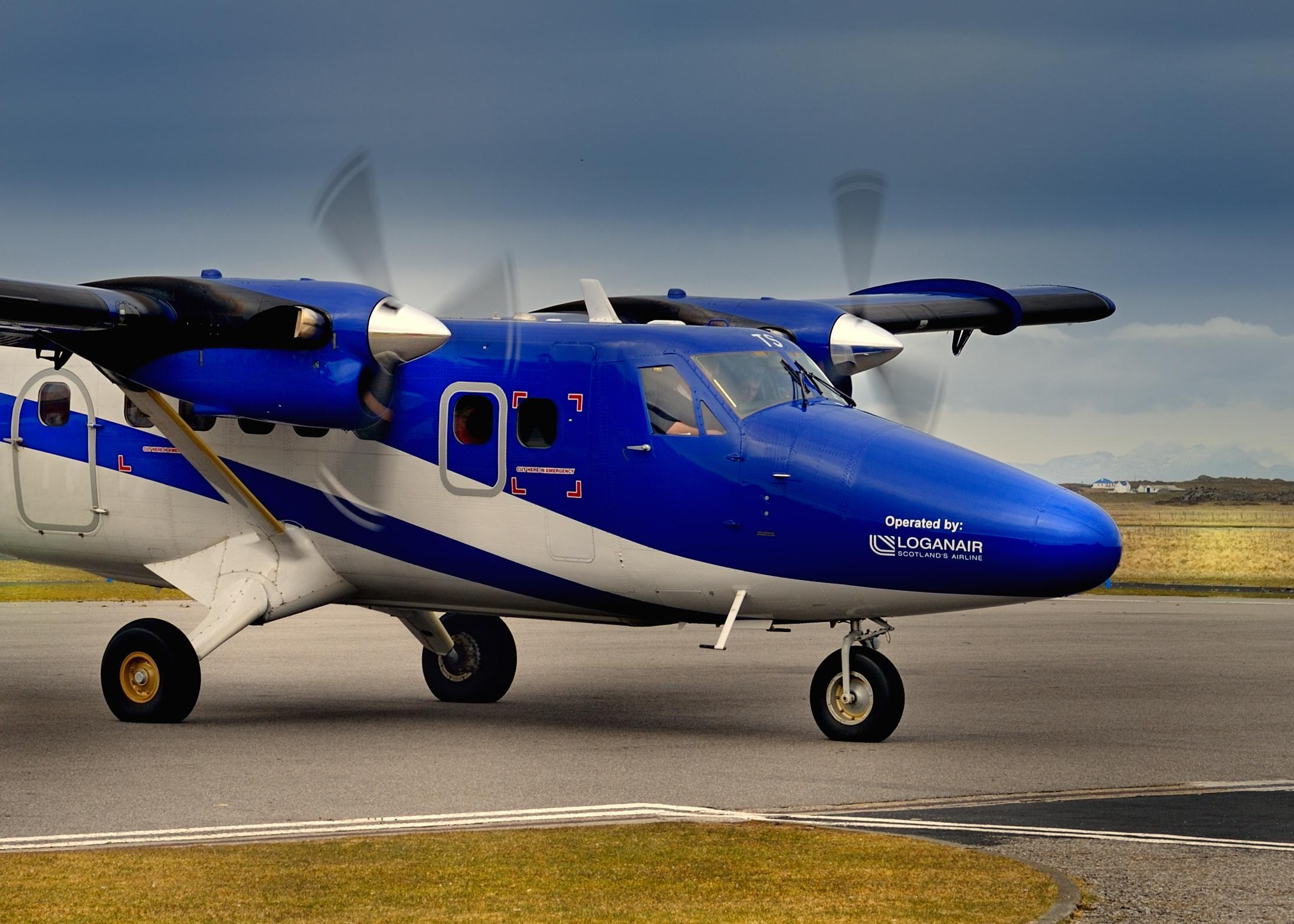 Transport Scotland announce their new air service support scheme for residents on Barra, Coll and Tiree.
See the full Transport Scotland release below.
Capped air fares for islanders
Islanders will be able to access the lowest fares on the Scottish Government-supported air services serving Barra and Tiree, under a new scheme which starts later this year.
Residents on Barra, Coll and Tiree – including students studying away from home – are able to apply for a Residents Fare Card, ahead of the scheme coming into operation from 25 October 2023. It will then run for four years.
Cabinet Secretary for Transport, Net Zero and Just Transition, Mairi McAllan said: "We know how important these flights are for island residents, providing vital links to the mainland for work and medical appointments, as well as seeing friends and family.
"This scheme was supported by communities as part of consultation around the contract to operate these flights and I am pleased we can now deliver it for them.
"It will cap fares for island residents and ensure they always have access to the cheapest tickets, even during peak periods for the airline.
"I would encourage all eligible islanders to sign up for a Residents Fare Card to ensure they can access the lowest fares when the scheme takes off later this year."