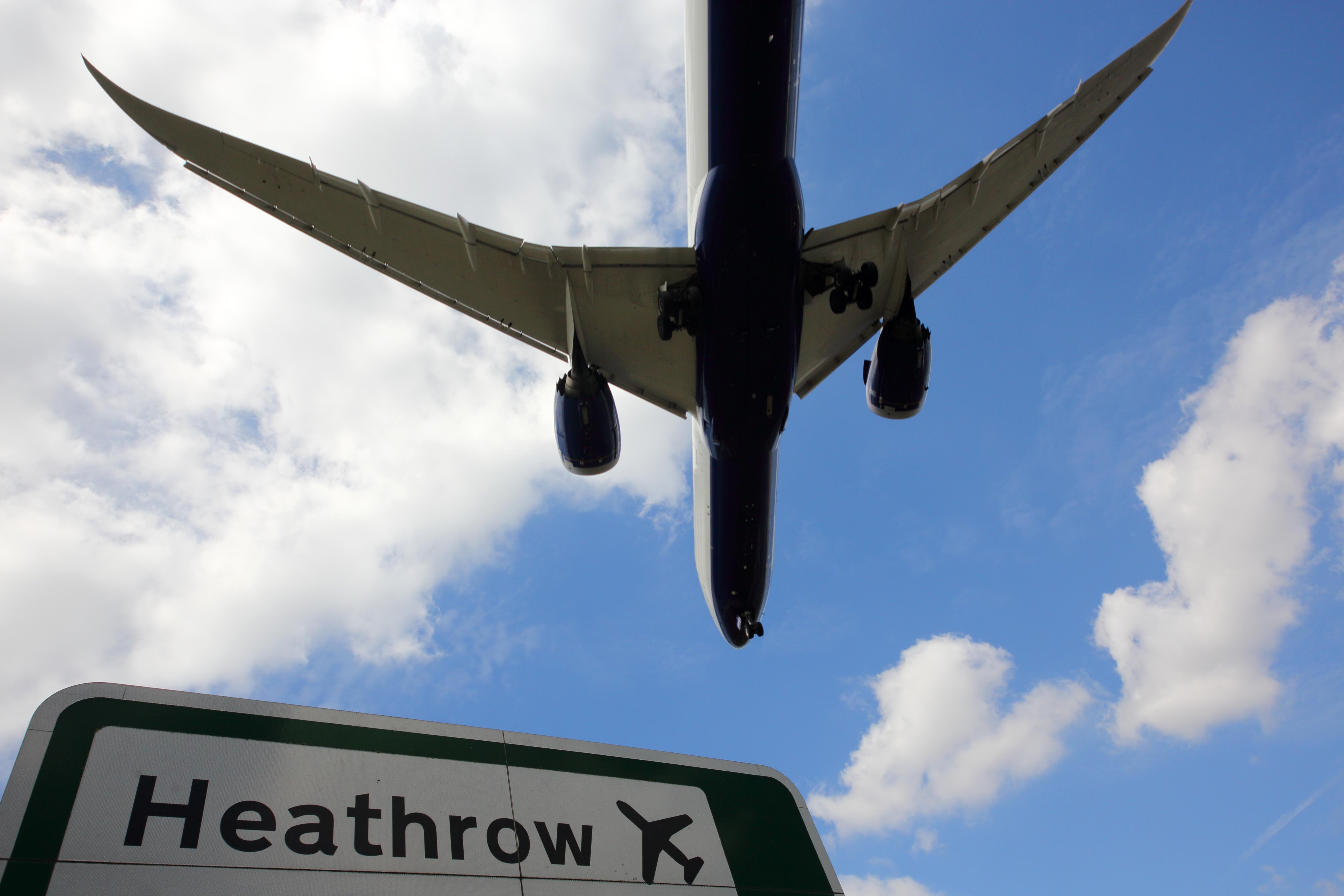 From 6 May 2023, Loganair will be operating from three of our airports to London Heathrow.
Loganair, the UK's largest regional airline, announced its intention to move the Public Service Obligation (PSO) air services linking Dundee into London Heathrow with effect from 6 May 2023. This will also link our airports at Kirkwall and Sumburgh to Heathrow, as passengers wishing to travel to or from the islands, can remain on the plane during specified services.
The airline has recently gained additional access to slots at Heathrow, and subject to Government approval, will move its Dundee service, connecting to Kirkwall and Sumburgh though same-plane services, from the current London terminus of City into Heathrow's Terminal Two from Saturday 6 May. This will offer continued excellent access to central London – where the new Elizabeth Line now connects the nation's premier airport to key City destinations.
Just as importantly, the move to London Heathrow opens up a tremendous range of new connections for Dundee, Kirkwall and Sumburgh – firmly establishing their place on the worldwide map of air routes.
"The move to Heathrow truly is a gamechanger for UK regional air services," says Loganair Chief Executive Jonathan Hinkles. "Alongside excellent ground transport links into central London, the new range of global flight connections will bring new inward investment opportunities and tourism into the UK's regions, together with enabling travellers to use their local airport to fly worldwide for the first time."
Highlands and Islands Airports Limited (HIAL)'s Managing Director, Inglis Lyon, said: "This is a positive move in terms of air travel from Dundee, Kirkwall and Sumburgh, opening a world of onward connections from Heathrow for our communities.
"We are delighted to continue to support the Loganair team with the service and expect the flights to be a significant benefit both in terms of onward travel and for those looking to visit and enjoy some of the terrific attractions that Dundee, Orkney and Shetland have to offer."
Heathrow Chief Commercial Officer Ross Baker said: "Welcoming further Loganair services to Heathrow is exciting, with UK passengers and businesses set to benefit from hundreds of onward connections around the world. Our domestic charging discounts will continue to support further growth in our domestic network – which is vital to strengthen our role as the UK's hub airport, helping to level-up investment across the country, while connecting more people and businesses to global growth."