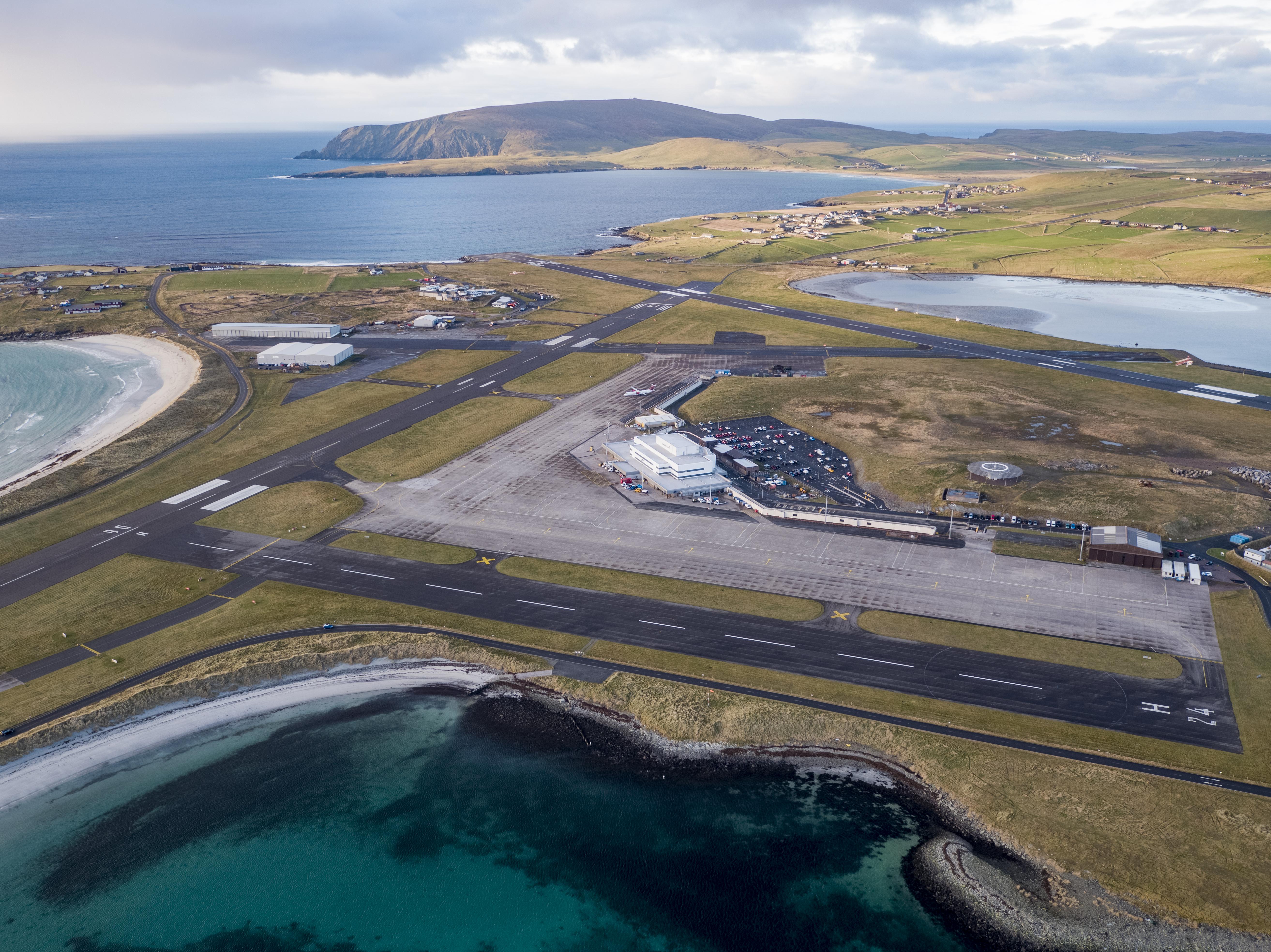 Work is continuing on a £2.9million runway rehabilitation project at Sumburgh Airport.
Contractors began on site last week as part of the project, which will include the resurfacing of Runway 06/24, which handles the airport's helicopter traffic. The runway is scheduled to be out of operation until November 7. Helicopters will operate via Sumburgh's main runway during the resurfacing period.
Andrew Farquhar, Sumburgh Airport Manager, said: "The airport serves as a strategic hub for the oil and gas industry, bringing significant inward investment to the islands.
"This work will protect future connectivity for Shetland and allow us to continue exploring commercial opportunities. Fixed wing scheduled flights and emergency services will operate as normal."
Other work being carried out during the project includes upgrading Apron A; the Vehicle Crossing West; the H06/24 Runway Vehicle Crossing and Vehicle Access Route; Aeronautical Ground Lighting; and Drainage.