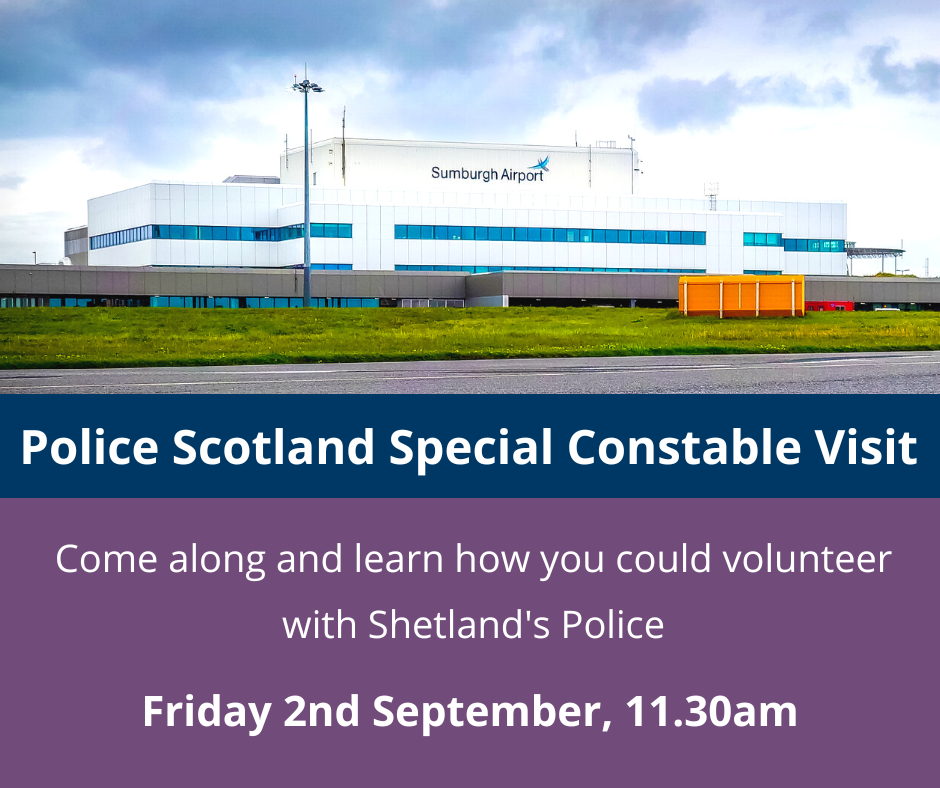 Give back to your community and discover a new side of you. Join us on Friday 2 September for the opportunity to learn about becoming a volunteer with Police Scotland.
Special constables are volunteers who have full police powers and assist regular officers on the beat and in the heart of our communities. Our special constables come from all walks of life – they are professionals, parents, taxi drivers, teachers and students and many more like-minded people who want to challenge themselves.
Come along on the day to find out more about eligibility criteria, the role itself and the recruitment process.