Arrivals & Departures
Flight No.
Scheduled
From
Status
Flight No. Information
LM421
5th December 08:45
Glasgow
On Time
LM427
5th December 17:55
Glasgow
On Time
Flight No.
Scheduled
To
Status
Flight No. Information
LM422
5th December 09:15
Glasgow
On Time
LM428
5th December 18:25
Glasgow
On Time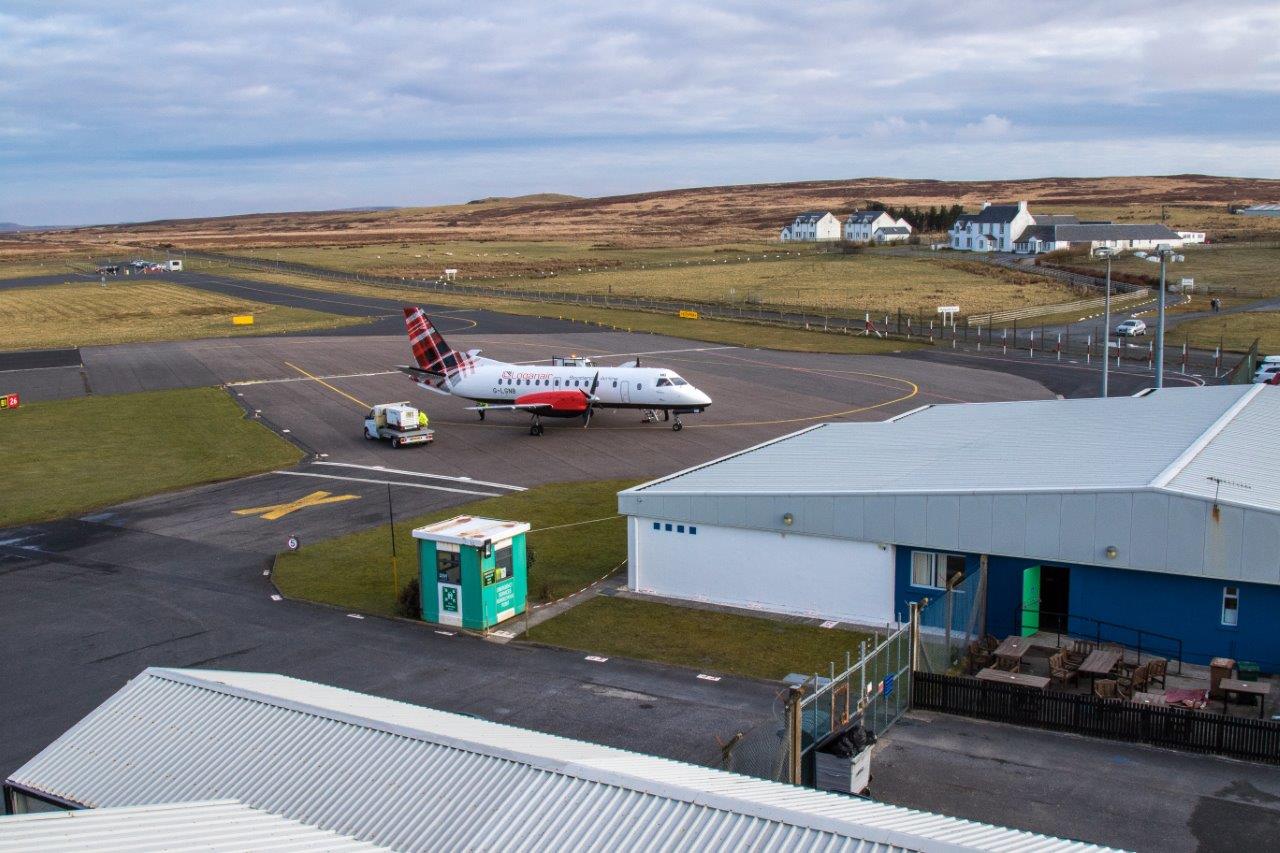 Islay is located just off the West Coast in Argyll and Bute and is home to some of the most famous whisky distilleries in the world. The airport operates daily flights to and from Glasgow, Colonsay and Oban.
Find out more

for Destinations
Hear from the team
Always there to support visitors and local needs, the team at Islay Airport works hard to ensure the safest, most accessible, and welcoming experience.
The team thrives on working in such a beautiful place. Hear more about how every day is different in Islay.