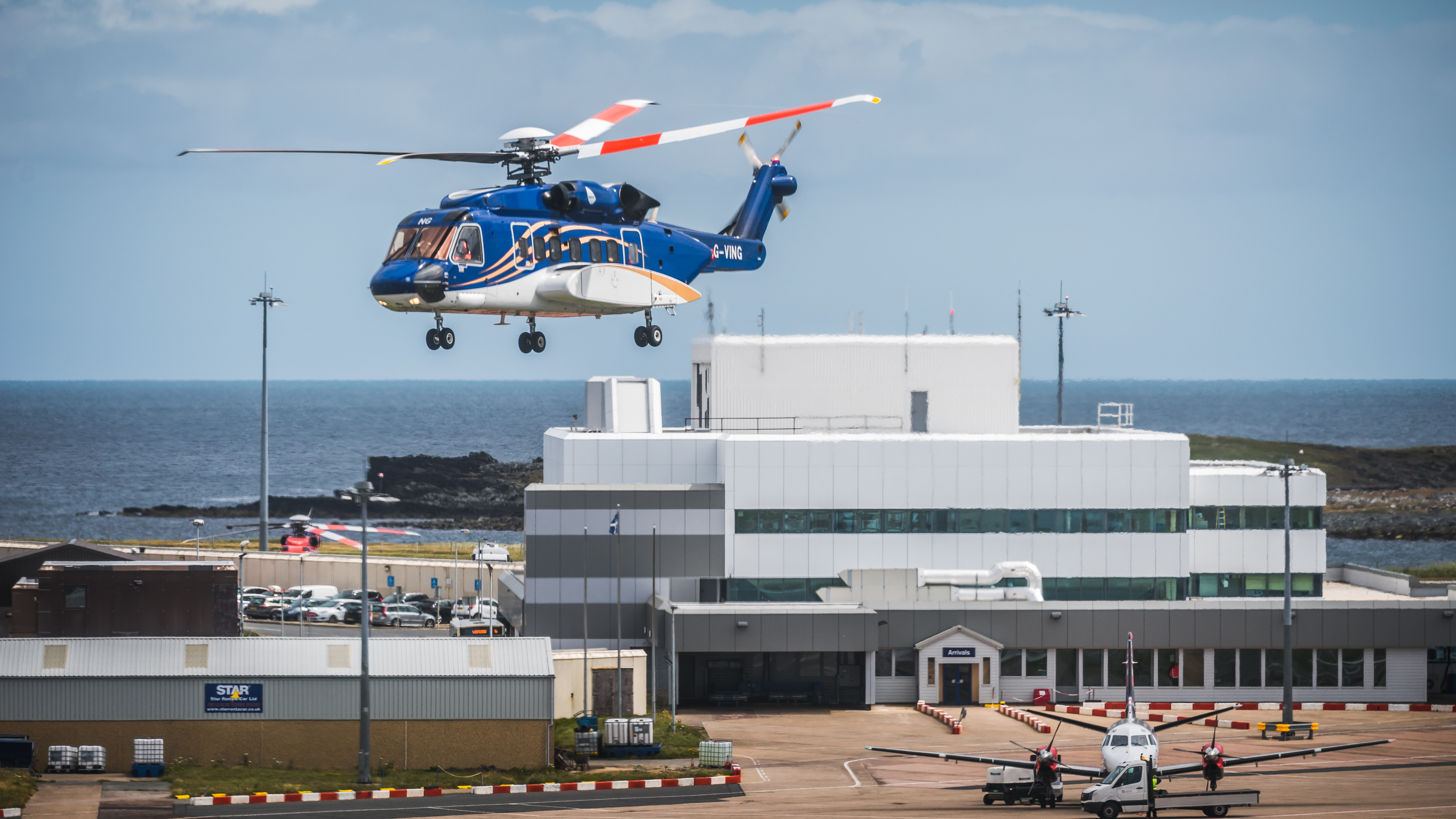 A £2.9 million runway rehabilitation project has been completed at Sumburgh Airport as part of a significant investment at the facility by Highlands and Islands Airports (HIAL).
The project included the resurfacing of Runway 06/24, which handles the airport's substantial helicopter traffic, with helicopter traffic operating via Sumburgh's main runway, while the 06/24 was out of operation.
Other work carried out included upgrading Apron A; the Vehicle Crossing West; the H06/24 Runway Vehicle Crossing and Vehicle Access Route; Aeronautical Ground Lighting; and Drainage improvements.
Andrew Farquhar, general manager at Sumburgh Airport, said: "I'm pleased the work has been completed with minimal disruption to airport operations and thank the team involved in making this happen while maintaining high standards throughout.
"This considerable investment demonstrates the key role the airport plays within the Shetland community, serving as a strategic hub for the oil and gas industry and bringing important inward investment to the islands."