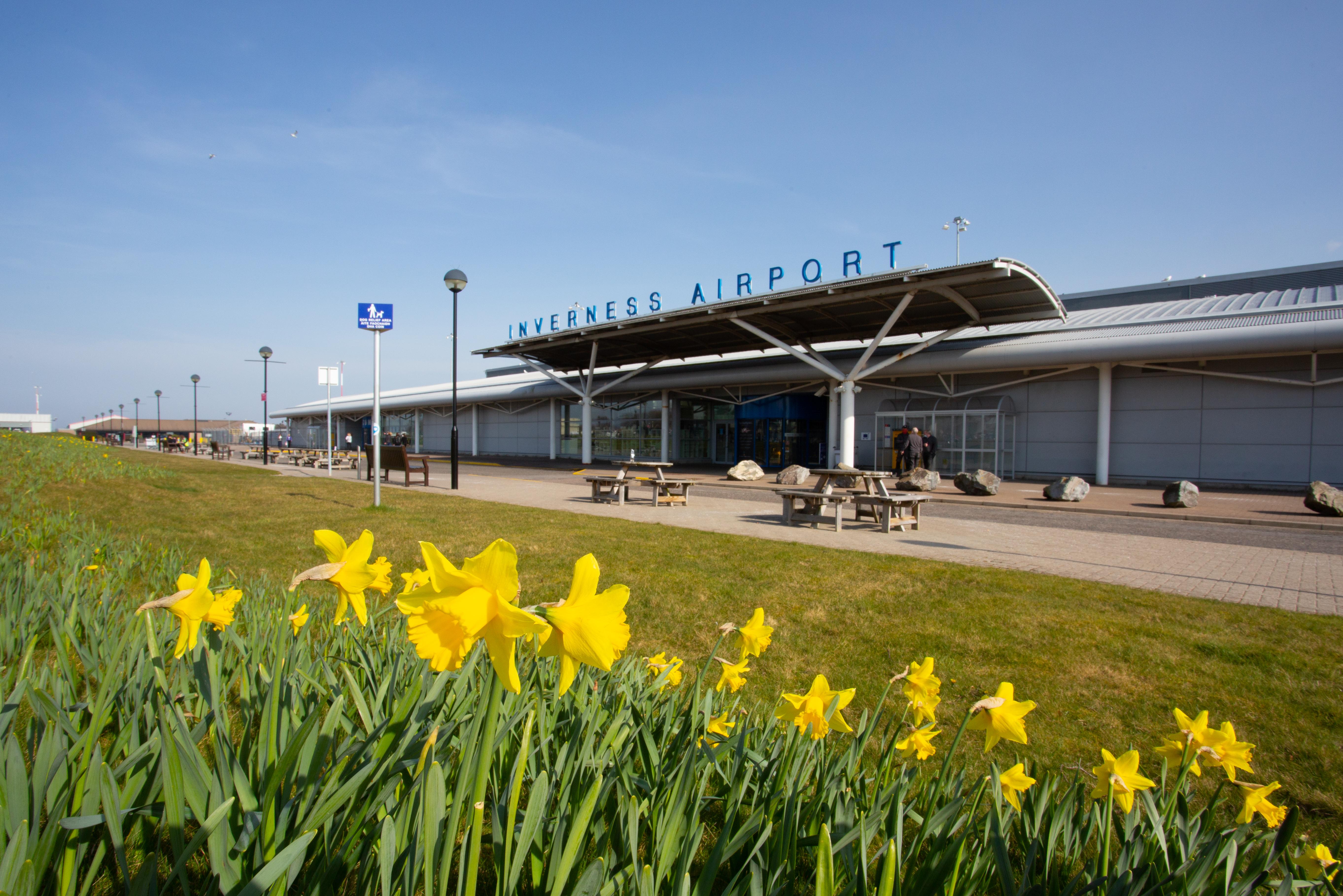 Passenger numbers at Highlands & Islands airports are continuing an upward trend toward pre-pandemic levels.
Highlands and Islands Airports Limited (HIAL), has reported a 10.4% year-on-year increase in passenger numbers for the first quarter of the 2023/24 financial year.
During the three months from April to June 2023, 425,222 people used our key regional airports in the HIAL network, as compared to 385,196 for the same period in 2022/23.
The figures also represent 87.3% of the level that our 11 airports recorded pre-pandemic in 2019/20.
There were significant increases at Inverness (up by 17.6% to 240,631 passengers), Campbeltown (+17.1% to 2,071 passengers), Islay (+14.1% to 8,747 passengers) and Tiree (+10.0% to 3,802 passengers).
Figures at Kirkwall increased by 7.1% to 37,221; Barra rose by 4.7% to 3,953 passengers; Benbecula were up by 4.4% to 8,280; and Wick John O' Groats increased by 29.5% to 2,774.
Both Stornoway (down 0.3% to 26,788) and Sumburgh (down 0.6% to 81,262) recorded slight decreases during the three-month period, while Dundee Airport also recorded a drop in numbers from 10,435 in the same period in 2022/23 to 9,688.
George Farquhar, Director of Airport Operations for HIAL, said: "Leading into what is a hugely important 2023 tourist season, the new figures are encouraging and highlight the key role our people and airports continue to play to the Highland economy in providing vital connections to and from our iconic Highlands & Islands destinations.
"With almost 1.5 million people having passed through our 11 airports across the Highlands and Islands over the past 12 months, the economies in each of those areas will have benefited significantly from the added investment and spending they bring with them."