Getting Around the City
As the first cycling city in the UK and its status as a Green Capital, Bristol promotes the great outdoors. With plenty of cycle lanes and places to hire bikes, it is an easy way to explore the city. Or if you would prefer, there are many pathways and walking routes that are easy to follow. Within the city you can also access Bristol's vast public network.
Bus
Operated by First Group, travel by bus is an easy way to explore the city. For the greater Bristol area, metrobus is a quick and direct service. Buses can be found at key destinations across the city.
A buy-before-you-board service is available from the ticket machines located at each stop. Explore the metrobus location map to help you get around the city with ease.
Train
Bristol is a major hub for the national rail network in the west of England. Travellers have access to Great Western Railway and other major rail operators. For all travel options, visit Bristol Temple Meads Railway Station. Travellers can also find guidance from Bristol Parkway Railway Station.
Visit the Great Western Railway website for advice about the city's linked train and bus tickets.
Boat
With strong links to the water, why not experience travel by boat? You can enjoy travelling to and from many waterfront attractions in the city. Services are operated by Number Seven boats and Bristol Ferry Boats.
You can also buy tickets for Bristol Packet Boat Trips for a guided experience.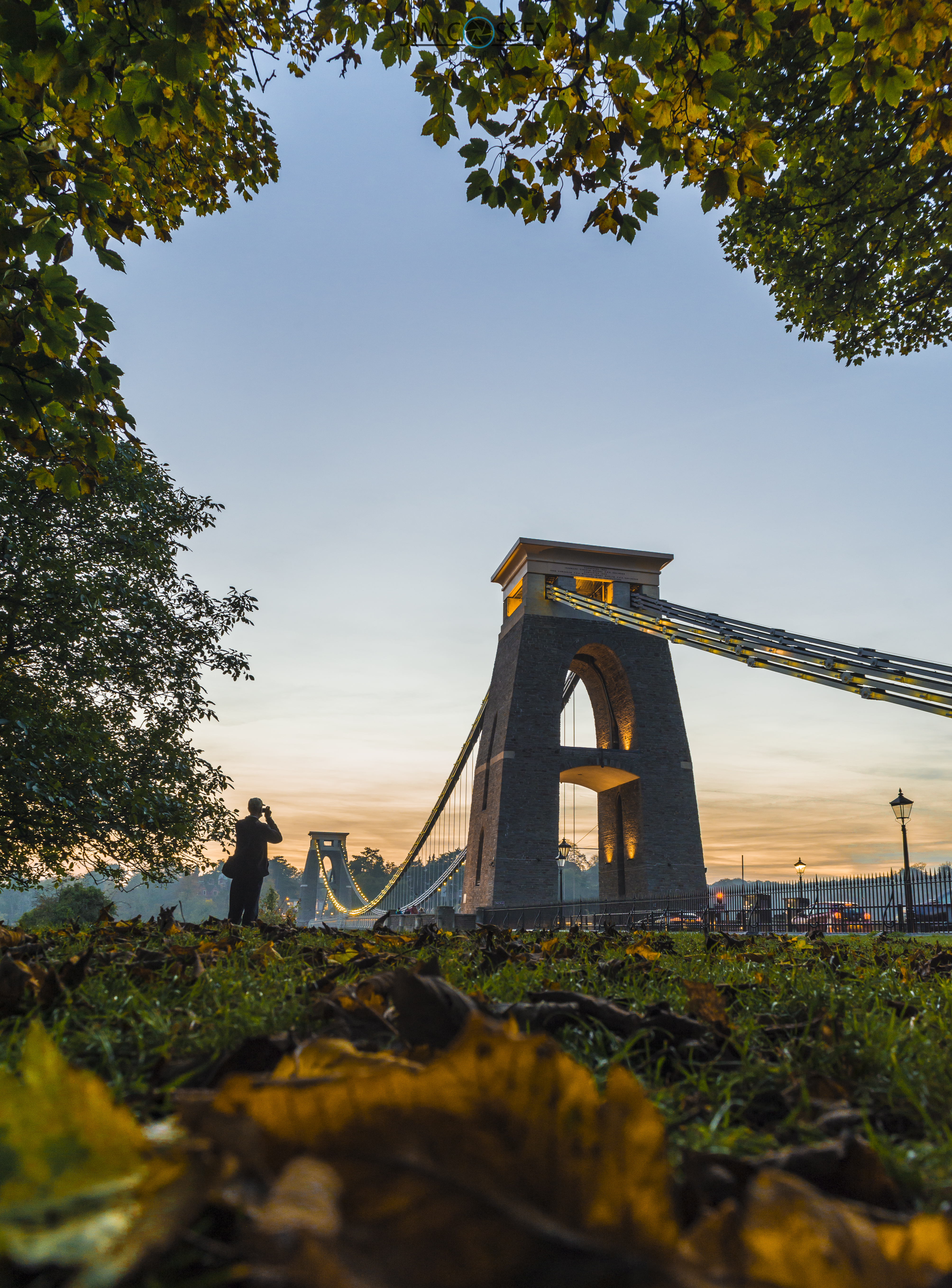 Picture supplied by VisitBristol. Taken by Jim Cossey.