Getting Around the Island
From its capital city, Palma, the towns and villages of Majorca are only a short trip away.
Bus
There are two main bus operators in Majorca. The EMT service runs bus routes across Palma and the surrounding areas. The TIB bus and coach services provide connections to the island's towns and villages.
Find out more information by visiting the EMT website for travel in Palma.
Alternatively, visit the TIB website for more information on travel across Majorca.
Train
A train service operates across the island from Palma. From here you can travel to Sa Pobla or Manacor, with each route stopping at nearby villages.
Find out more information about timetables and ticket fares on the TIB website.
Metro
The metro service in Majorca is operated by Serveis Ferroviaris de Mallorca. The main station is located in Palma in the Plaza de Espana. From the Intermodal Station, the metro operates across the greater Palma area.
There are two metro lines available. The M1 line has nine stops on route and the M2 has ten stops on route.
Visit the Serveis Ferroviaris de Mallorca website for more travel information.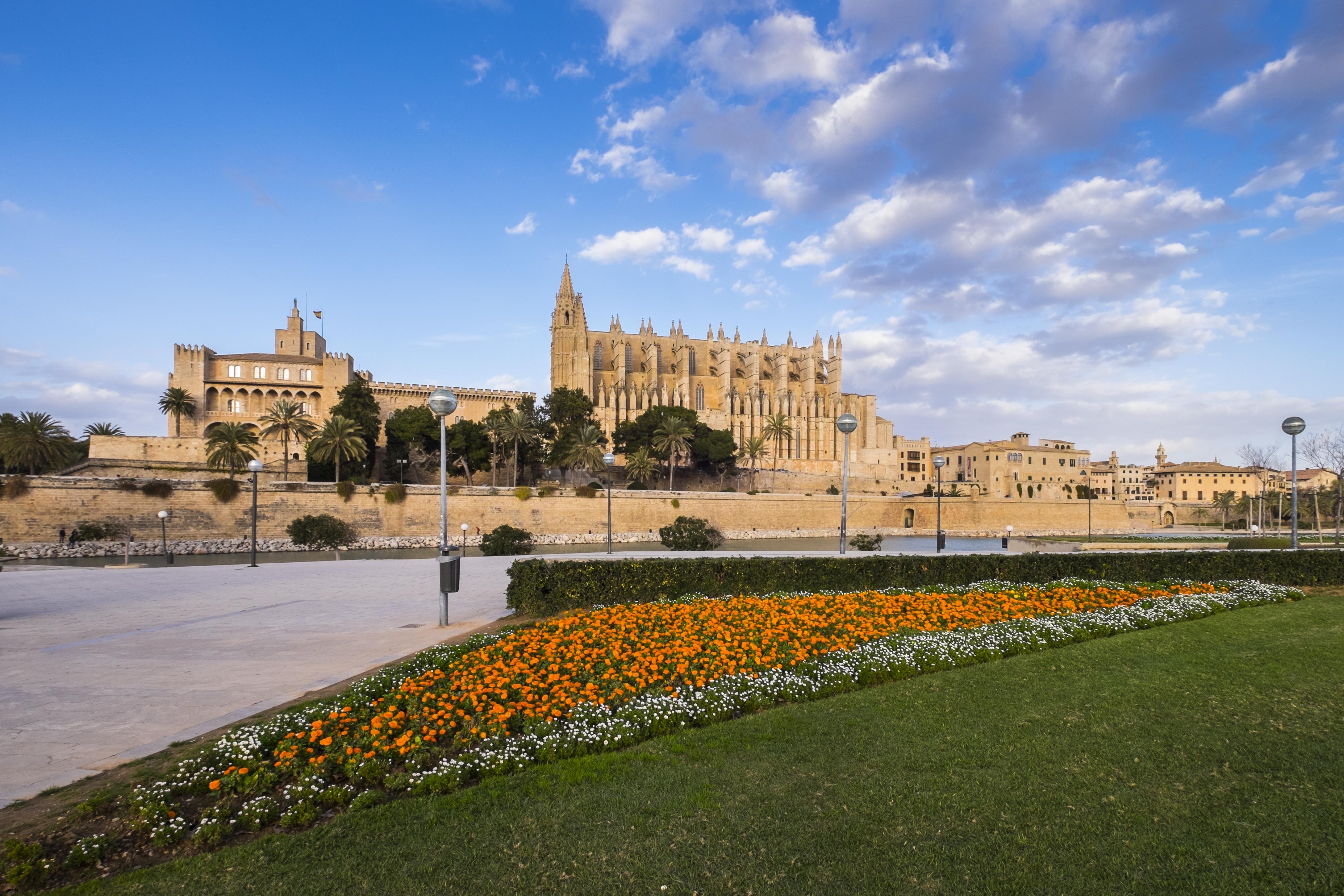 Picture supplied by Visit Palma.