About the Airport
Fly to Palma de Mallorca Airport with TUI (June/July) or JetsGo (September/October) in 3 hour 5 minutes.
Taxi
Taxi hire is available at Palma de Mallorca Airport. Travellers are recommended to book in advance, with no need for an upfront payment when you book. You can select your taxi via the Palma de Mallorca Airport website. Here you will find the airport's approved taxi service and more information.
Alternative transfer options are available to accommodate a range of needs.
Bus
A public bus service is available between the airport and the larger island towns. The bus stop at the airport can be found directly opposite the arrivals terminal. Visit the TIB website for more information.
Some shuttle bus services also provide transfers to and from the airport to popular resorts. Check your booking airline for more information about these routes.
Car Rental
To hire a vehicle for your trip, Palma de Mallorca Airport has a number of popular car rental companies.
Find out more information about the car hire companies in operation at this airport and how to book.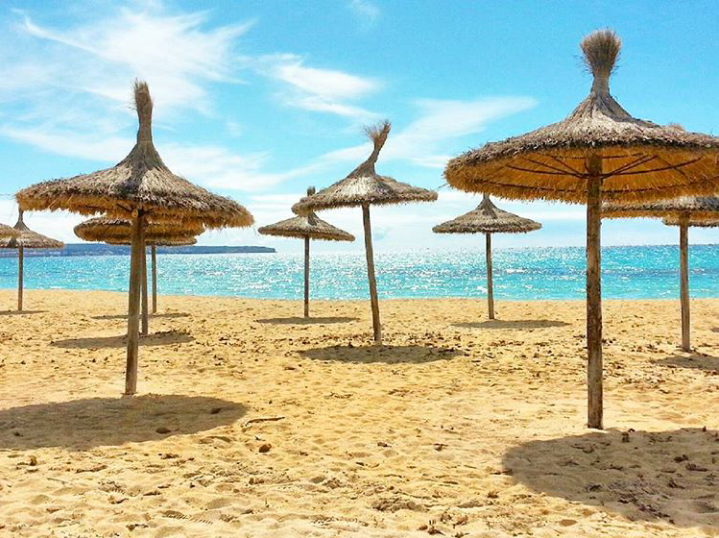 Picture supplied by Visit Palma.