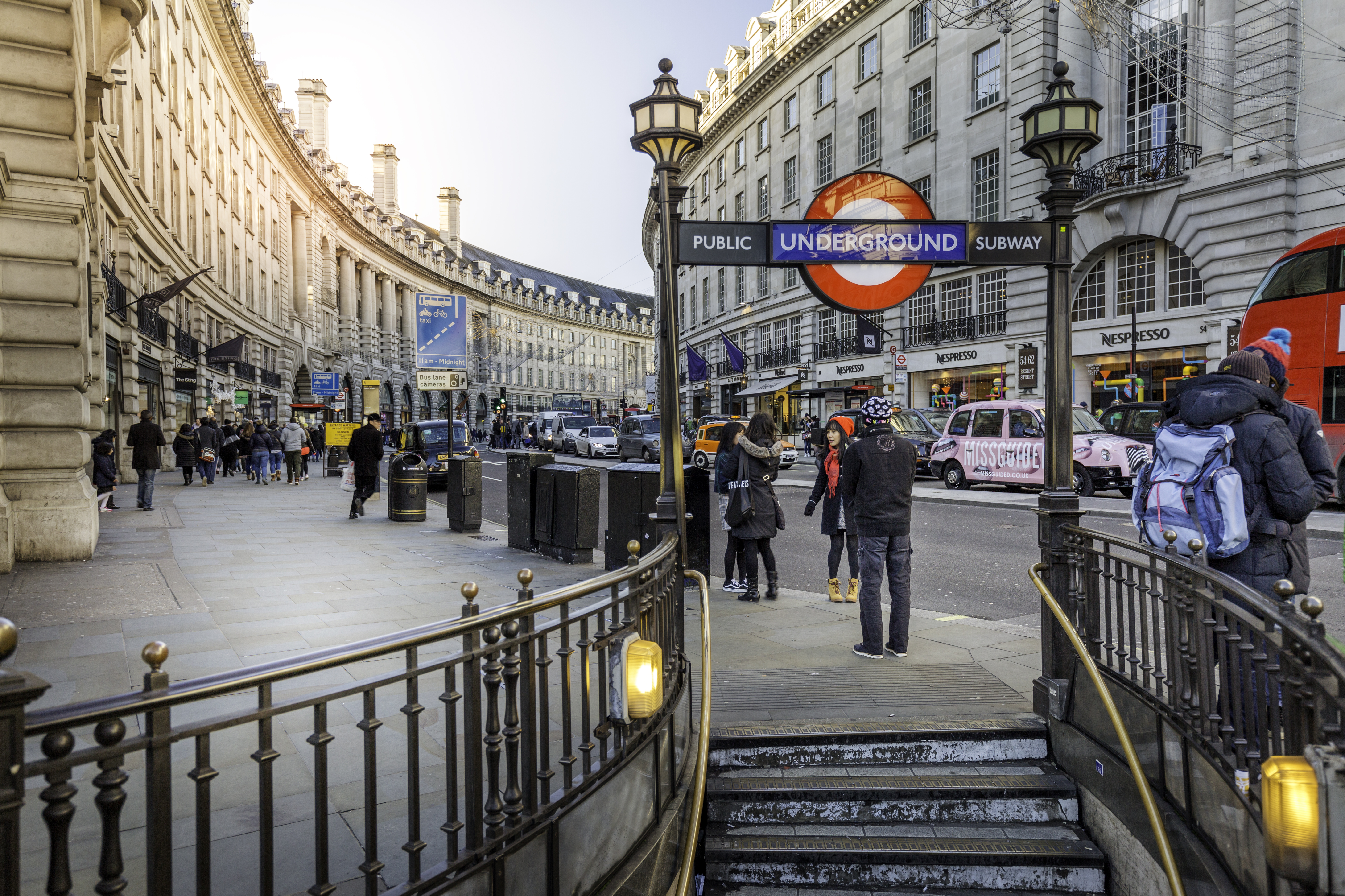 Loganair celebrates launch of Orkney to London route as first flights take-off
Loganair has connected the north and south of the UK like never before with the launch of its new Orkney to London route.
For the first time ever, passengers will be able to fly from Kirkwall to the UK's capital with a new twice-weekly service taking off this week.
The new same-flight service stops over in Dundee enroute, however, passengers are not required to leave the plane before landing in London City.
The three-and-a-half-hour service is ideal for those looking to explore the famous sights of the UK's capital, while also offering Londoners and business commuters a seamless route to Kirkwall, boosting local tourism and supporting the energy sector.
Fares start at £62 one way with ADS discount for Orkney-boarding passengers and are inclusive of 15kg luggage.
Loganair's Chief Commercial Officer Luke Lovegrove said: "Loganair has been flying from Orkney for more than 50 years, but this is the first time we've been able to launch a service that will unlock the Island to tourists from London and beyond.
"The new service will be a welcome boost to the economy in Kirkwall, while also connecting customers to Dundee on our one-stop, same plane service."
Kimberley Fisher, Kirkwall Airport manager, said: "The ability to connect Orkney with London is significant in that it will offer our island community greater choice when it comes to travel to and from the mainland and further afield. It also provides additional options for those wishing to visit Orkney, which will be another welcome boost to the local economy over the summer season.
"Our airport team in Kirkwall are looking forward to working with Loganair on these positive additions to the flight schedule."
Ailsa Heal, Destination Manager at Destination Orkney, said: "We very much welcome the introduction of Loganair's service between Orkney, Dundee and London as it gives us the opportunity to promote the islands to a number of exciting new markets. In just three-and-a-half hours, visitors based in and around the UK capital, and Tayside, can be enjoying a completely different pace of life in Orkney, experiencing all that we have to offer in terms of stunning scenery, world-class archaeology, wonderful wildlife and amazing food, drink and crafts.
"The service also gives Orcadians the chance to spend some time in London or Dundee, in addition to helping boost business connections between the islands and the two new Loganair destinations."