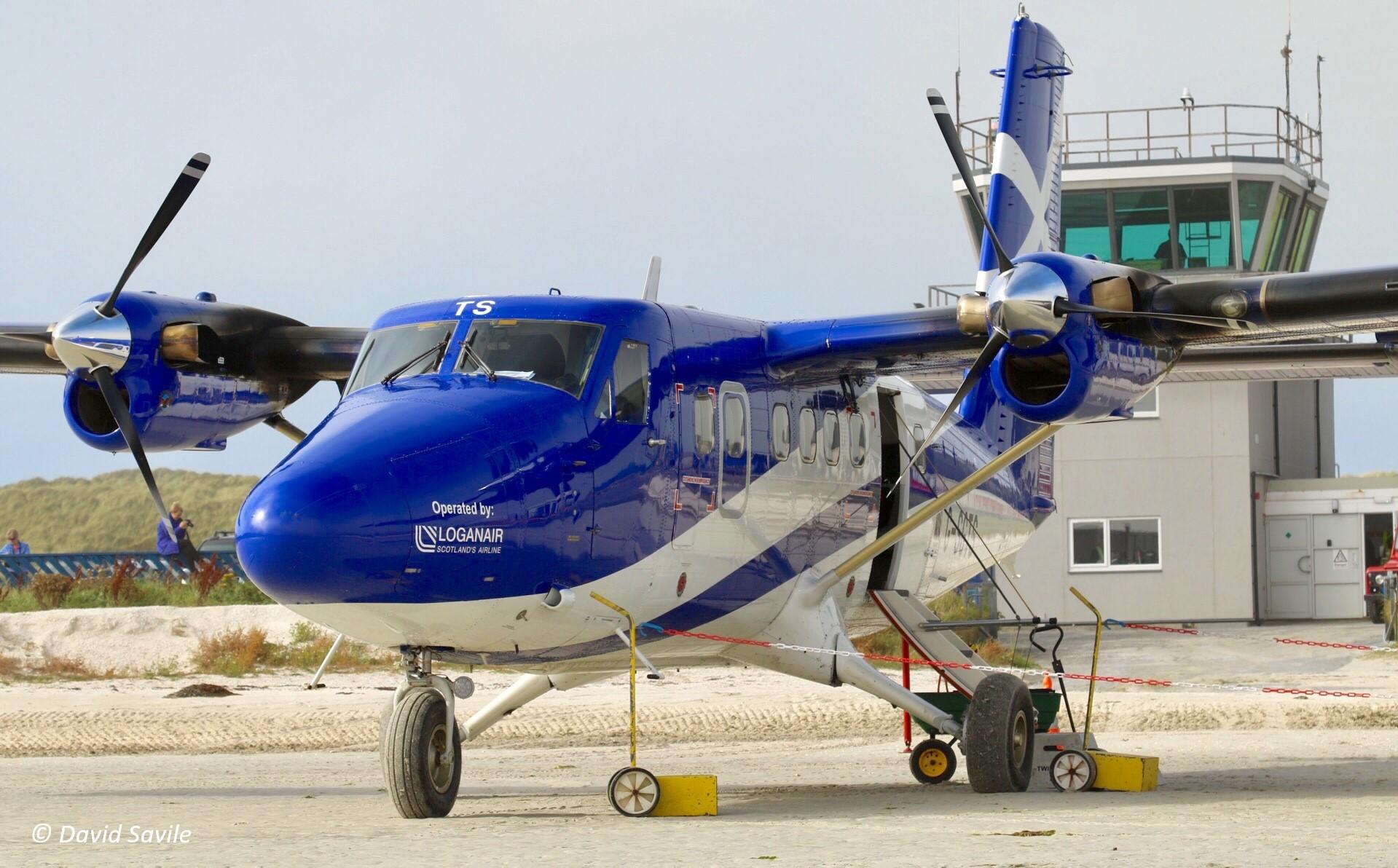 HIAL has extended the closing date on the opportunity to get involved a new café operation at one of Scotland's most picturesque airports due to significant interest in the project.
The unique opportunity for a team to run the newly refurbished café catering operation at Barra Airport has now been extended to noon on Wednesday, 21 June 2023.
Barra Airport is famed around the world for its beach landings and is currently undergoing a £1.5 million refurbishment of the airport terminal and facilities.
The development includes a new and extended Café Catering Concession, which the airport team believes can play a significant role in supporting tourism facilities on the island.
Barra Airport Manager, Michael Galbraith, said: "We handled nearly 11,000 passengers in 2022/23 and believe there is considerable scope to generate significant business from café services for locals and passing tourist trade as well as tourists stopping to watch aircraft landing on our famous beach runway,"
"The airport attracts worldwide interest due to that unique beach setting and we want our new café concession operation to build on that popularity.
"Interest levels have been significant and because of that we wanted to extend the deadline for people to get involved in order to be fair to all parties who have come forward looking to get involved in the project."
The terminal building at Barra Airport is currently undergoing a significant extension and refurbishment project to provide a greatly improved customer experience and included within the works is the provision of a new commercial catering kitchen.
It is anticipated that the new terminal facilities will provide opportunities for increased footfall, as the seating area will have good views over the beach and of the aircraft landing and taking off from this world-famous location.
Café opening times will be tailored around the terminal opening and scheduled services, however HIAL are open to suggested proposals for the Café operation.
Those interested in operating the new café as a business should submit their tender application by noon on Wednesday, 21 June 2023. If potential operators have any questions, please contact realestate@hial.co.uk. The development is expected to be open for business in August.
If you are interested but not completely sure on how to go ahead with applying, Business Gateway has also offered any interested parties support in preparing their application and can be contacted by email: businessgateway@cne-siar.gov.uk.
The Concessionaire will benefit from being the sole Catering and Retail Concessionaire at the Airport and HIAL will promote the Concessionaire's services at appropriate opportunities, including on HIAL websites and through social media.