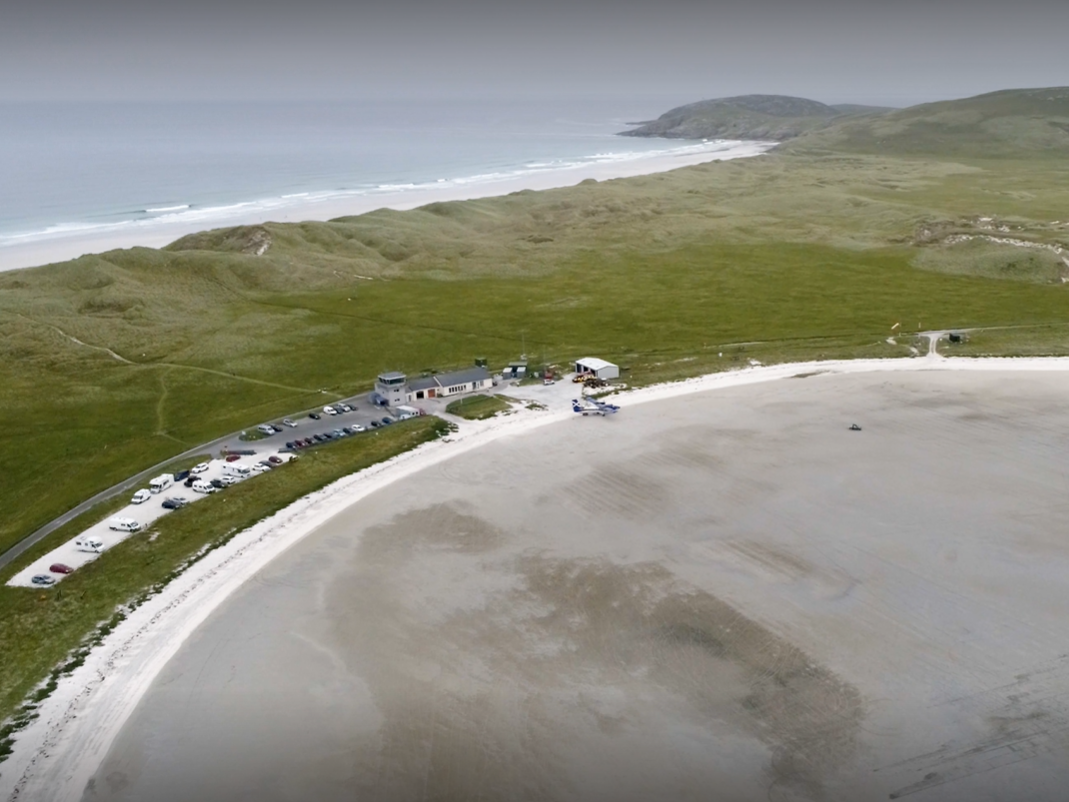 Our airports enable air connectivity and support lifeline and essential services for some of Scotland's most remote locations.
These connections are vital to the local economy bringing in both business and tourism travellers.
From residents wishing to access social and leisure opportunities, to small businesses that are reliant on external markets, our airports are an important link. We recognise the importance of working collaboratively with local stakeholders to meet the needs of our communities.
Our teams are part of their communities and take pride in supporting them, through educational visits, accessibility groups and developing relationships with local organisations.
Hear from members of #TeamHIAL and our stakeholders about the importance of our airports to their community with our latest promotional video.