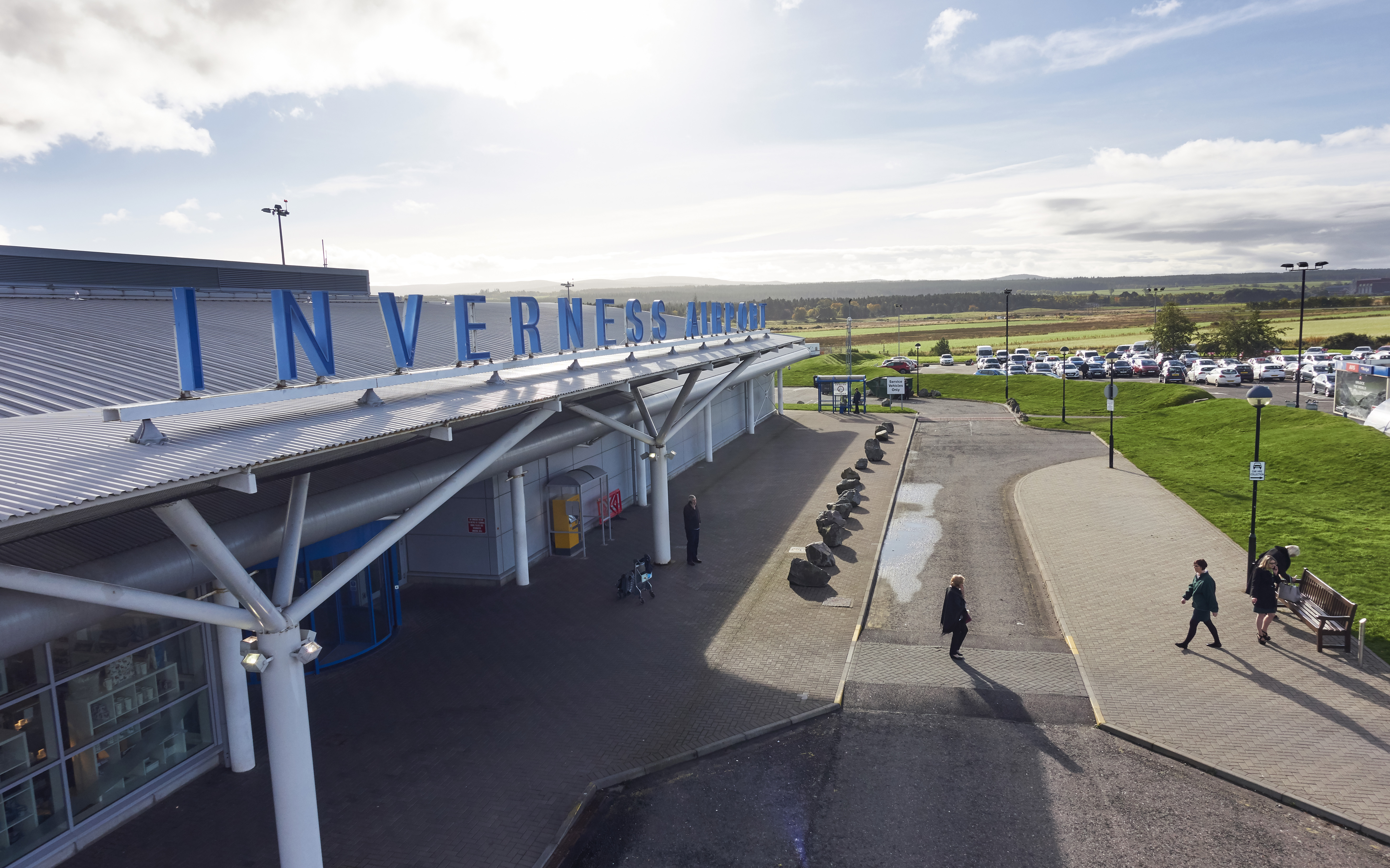 The team at Inverness received the plaudit for their ongoing commitment to high levels of customer service at the airport.
The level of passenger satisfaction at Inverness Airport is regularly measured against a global benchmarking programme delivered by Airports Council International (ACI) World, which involves surveying passengers as they pass through the airport.
However, ACI World have recently introduced the 'Voice of the Customer' initiative to recognise airports that continued to prioritise their customers and ensure their voice was heard during the Covid-19 pandemic.
Inverness Airport general manager, Graeme Bell, said, "At the start of the pandemic we introduced additional measures to keep everyone as safe as possible at the airport. Covid-19 has undoubtedly had an impact on our customer experience, but we have gone out of our way to ensure we continue to provide the same level of professionalism and friendliness our passengers are used to and expect.
"We've listened to feedback and I'm very proud of my team for being able to adapt so well to the needs of our customers during this difficult time."
"The 'Voice of the Customer' recognition celebrates the commitment of airports that continued listening to passengers and adapting processes and procedures to meet changing expectations of customer experience in response to COVID-19," said ACI World's director general, Luis Felipe de Oliveira.