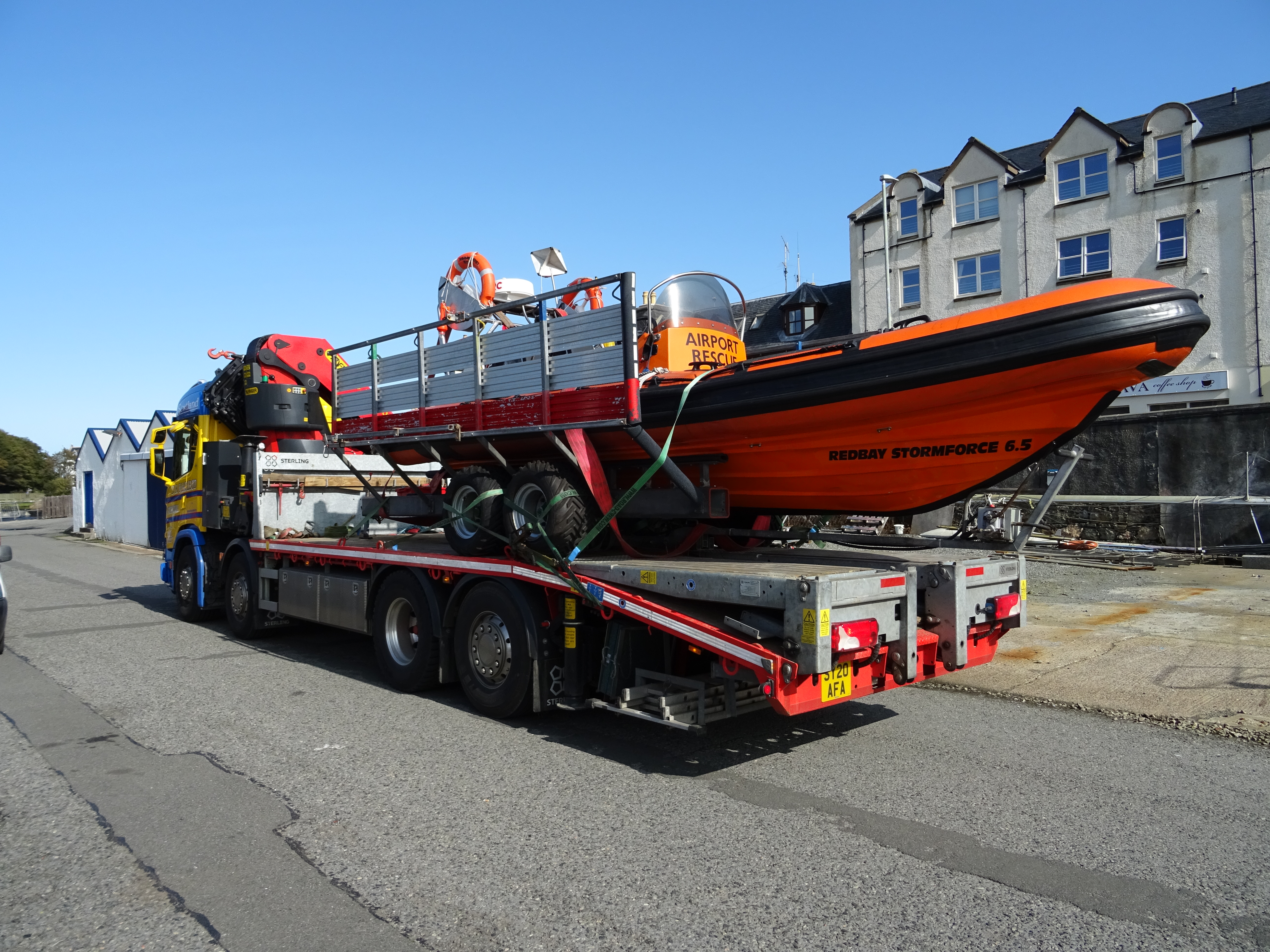 Stornoway Sailing Club is on the crest of a wave after receiving a rescue craft from staff at Stornoway Airport.
The rigid inflatable boat (RIB), was donated by Highlands and Islands Airports Limited (HIAL), which operates Stornoway Airport, after the craft was withdrawn from front-line service in December last year.
The RIB will contribute to the sailing club's continued growth on the island.
Stornoway Airport manager Duncan Smith said: "We talked to the club and members told us they could make good use of the craft. The club provides excellent opportunities for local people to try their hand at sailing and this will help to offer an expanded programme.
Stornoway Sailing Club chairman Toby Marshall said: "We are all completely overwhelmed by HIAL's generosity in donating the RIB, which is everything we need in a safety boat.
"It allows us to provide more effective safety cover to the bigger and faster dinghies and will enable the more experienced club sailors to safely venture further afield. We'd like to thank HIAL and also Stornoway Port Authority for letting us store it at the marina."
Mr Marshall said having the RIB also opens up the possibility of the club becoming a Royal Yachting Association Recognised Training Centre allowing members the opportunity to gain internationally recognised qualifications without having to travel or wait for training places to become available.