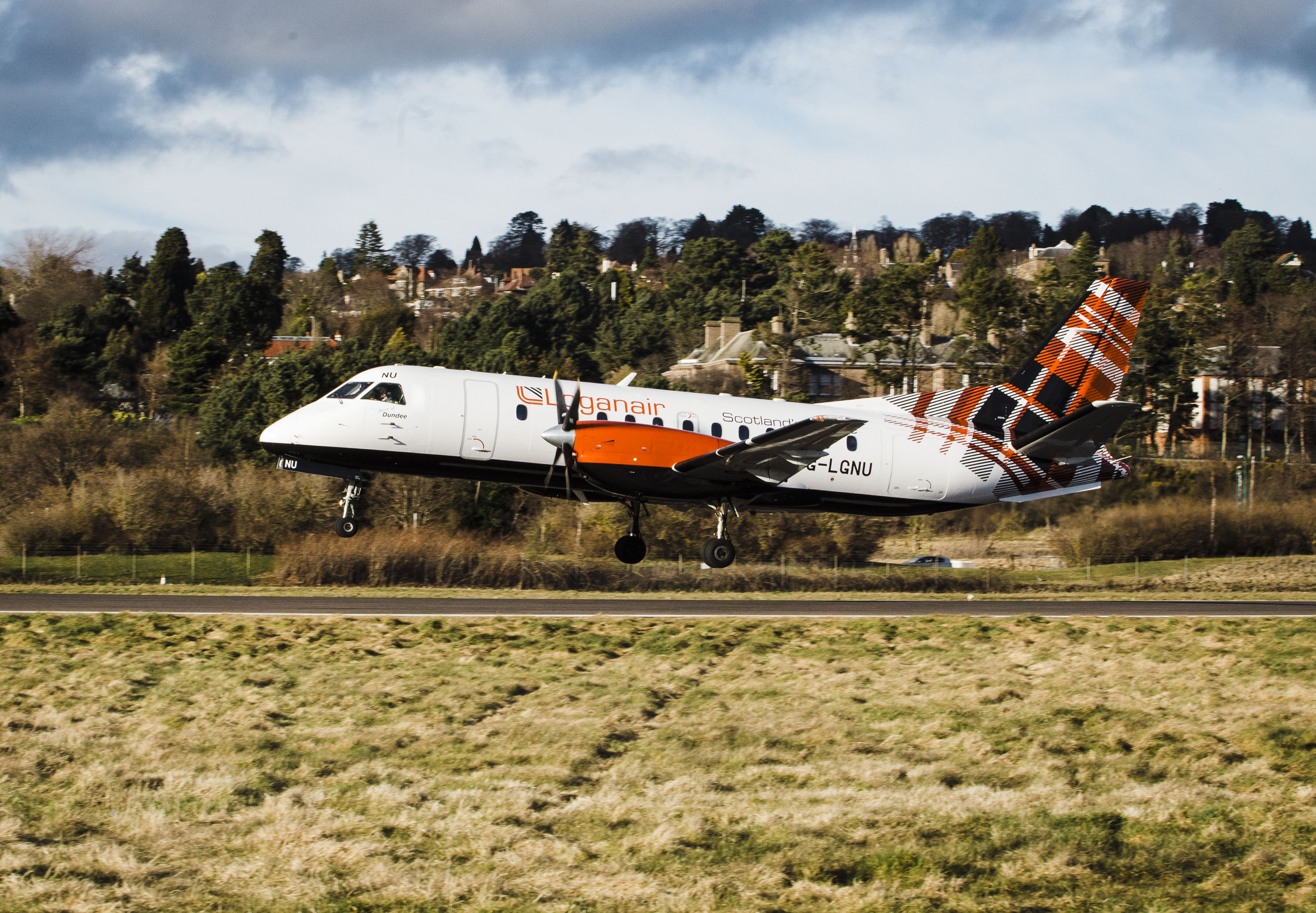 Additional mitigation measures
Highlands and Islands Airport Limited has revealed additional mitigation measures to help ensure passenger safety as its airports gear up for the resumption of scheduled flights and gradual return to normal service this summer and beyond.
HIAL is investing approximately £1.2 million in the additional measures which will augment existing health and safety procedures that have already been implemented during lockdown and in response to the global health crisis. Covid-19 has raised particular challenges for the travel and aviation industry and has affected every aspect of HIAL's operations.
Self-service check in points will be made available at Stornoway, Kirkwall and Sumburgh airports, which will be in addition to the existing check-in facilities. Boarding card readers and body scanners are being installed at Sumburgh and Inverness to give customers and staff additional confidence and reassurance. HIAL will install contactless customer feedback terminals in all its airports.
HIAL has published its passenger figures for the financial year 2020/2021 (which runs April 1-March 31). Passenger numbers fell 77 per cent from the same period the previous year (2019-20) with only 392,682 flying, compared with 1,682,245 in the 12 months preceding lockdown on March 23 last year.
Its largest airport at Inverness saw passenger numbers fall from 916,669 to just 110,406 (a reduction of 806,263) due to travel restrictions.
Sumburgh Airport on Shetland, which services the oil and gas sector, fared best of the company's 11 airports with a 47 per cent reduction in passenger numbers, down from 307,906 to 162,553.
All airports were made COVID-19-secure with the early adoption of a comprehensive series of mitigation measures including effective passenger management, enhanced cleaning programmes, the use of sanitiser and the introduction of a broad range of PPE.
Closure to routine flights took effect from March 29, 2020. HIAL worked closely with Transport Scotland and airline Loganair to agree a skeleton schedule that continued to provide essential services to remote island communities, including emergency NHS passenger transfer, Royal Mail services and support for the offshore energy industry.
Managing director, Inglis Lyon, said: "Since early March 2020 HIAL's priority has been to protect staff and passengers, while continuing to maintain the viability of the lifeline services.
"Although the pandemic will continue to have a significant impact on everyone's lives and considerable impact on our business we are pleased that some domestic scheduled flights have recommenced and there is some optimism that international travel can resume with appropriate safeguards and with that in place we can look to rebuild passenger numbers.
"The pandemic has underlined the crucial role HIAL's airports continue to play in maintaining connectivity for our communities in this remote part of Scotland and our staff continue to demonstrate impressive resilience and an extraordinary commitment to their communities despite extremely challenging circumstances.
"Our new, additional mitigation measures will help ensure efficient operations at our airports and will allow passengers to travel with additional reassurance and comfort."
HIAL will continue to work with the Scottish Government, partner agencies and our airline partners to safeguard and develop key routes."