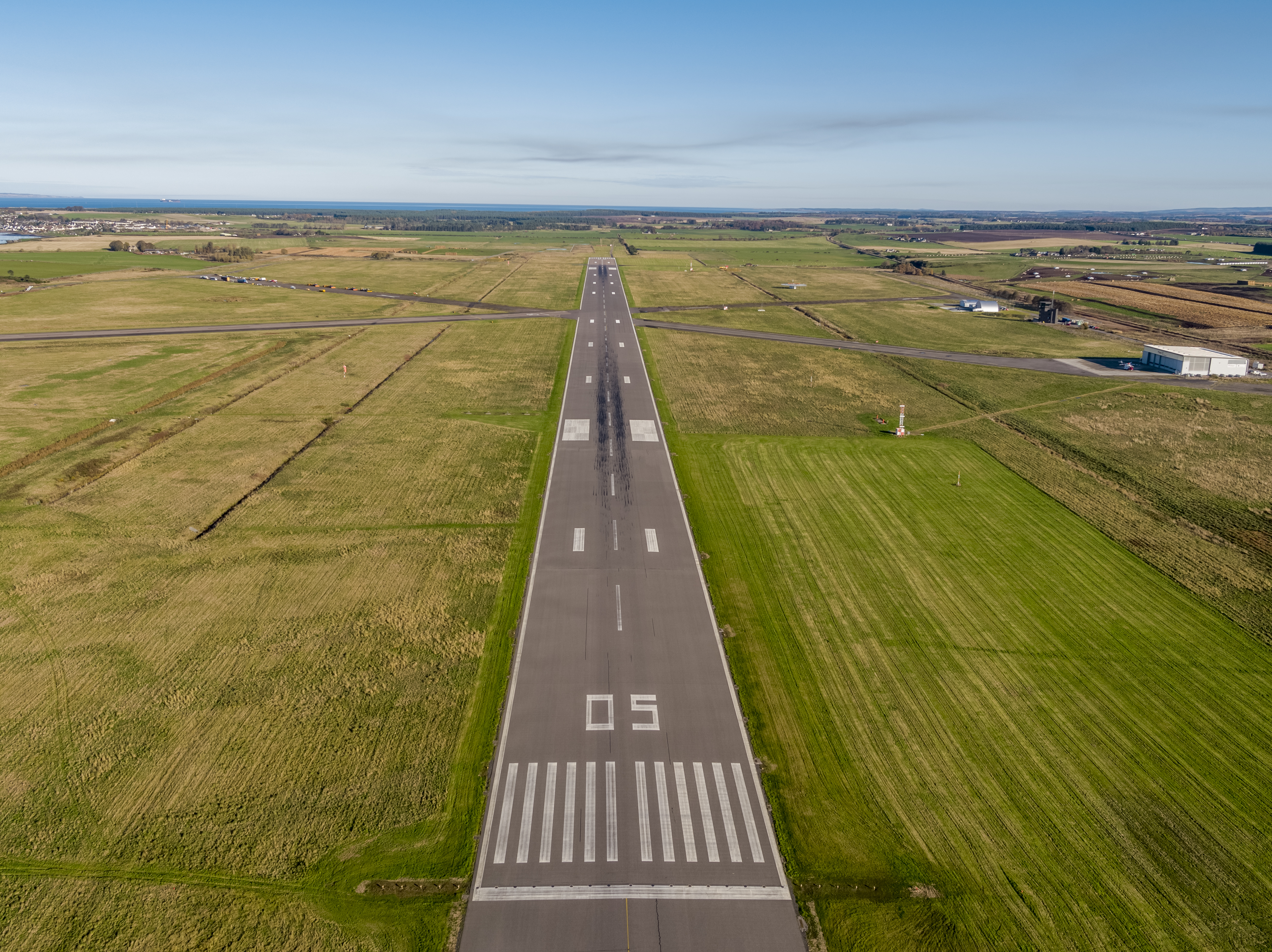 Prospect confirm the extension of air traffic control industrial action.
Prospect served HIAL with formal notice late yesterday, Thursday 3 June 2021, that following their ballot for industrial action which closed at noon on Wednesday 2 June, they will be extending the air traffic control industrial action.
Prospect has advised that industrial action will continue from 18 June and that they will be limiting the action to a continuation of their industrial action short of a strike at this time. However, the continuation of the existing action will impact our passengers, the communities we serve, and our airlines at a time when we are beginning to see confidence in air travel return and passenger numbers increasing across all of our airports.
We absolutely recognise the personal impact on those affected and will continue dialogue with Prospect to agree and finalise various policies to support our air traffic colleagues through the ATMS transition.
With the recent relaxation to travel restrictions, the health and wellbeing of our passengers, customers remain foremost. Our dedicated airport teams continue to apply Covid mitigation measures to ensure the safety of everyone at each of our airports and of course prevent further spread of the virus. Full information on the measures in place are detailed on the hial and airport websites – all of which can be reached via www.hial.co.uk.