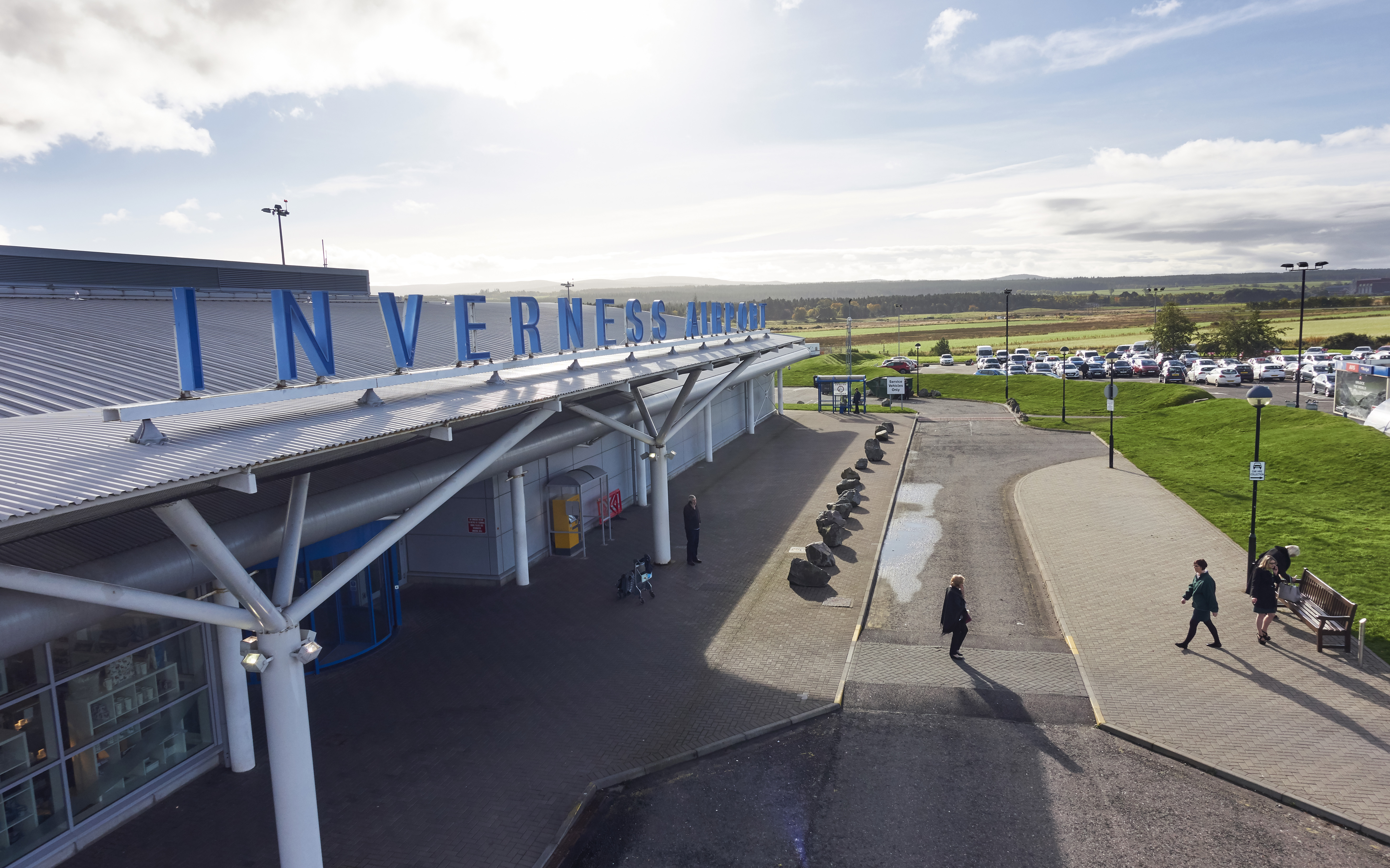 Highlands and Islands Airports Limited has confirmed it is seeking tenders to develop and implement a new windfarm-friendly system for Inverness airport.
The new system, which will help the introduction of future windfarms by mitigating their impacts on current air traffic systems, represents a significant step forward for wind energy production in the Highlands and Islands.
A new system is required to ensure long-term safety and compatibility with future windfarm projects. Currently, any potential windfarm developments in the vicinity of Inverness would adversely affect the air traffic control service, resulting in unacceptable safety issues.
Inverness Airport general manager Graeme Bell said: "While aviation safety must always be our priority, environmental care is a strategic objective and we are committed to supporting environmental projects wherever possible.
"We propose to introduce a mitigation solution that will allow windfarm developments close to our airfield to progress, whilst ensuring the safety of airport operations."
The new system was approved in principle by the HIAL Board earlier this year and a tender process is currently underway. HIAL expects the contract will be awarded by the end of September 2021 and estimates operational functionality between 18 and 24 months from the point of order.
The company has been working with the Scottish Government's Directorate for Energy and Climate Change on the project.
Transport Minister Graeme Dey said: "The Scottish Government is pleased that HIAL is progressing to tender for a windfarm tolerant system for Inverness airport. This is an excellent step forward to addressing the barriers to deploying renewable projects and demonstrates the commitment of both the renewable and aviation industries in achieving net-zero."
HIAL will undertake engagement with windfarm developers to keep them updated on the tender process.