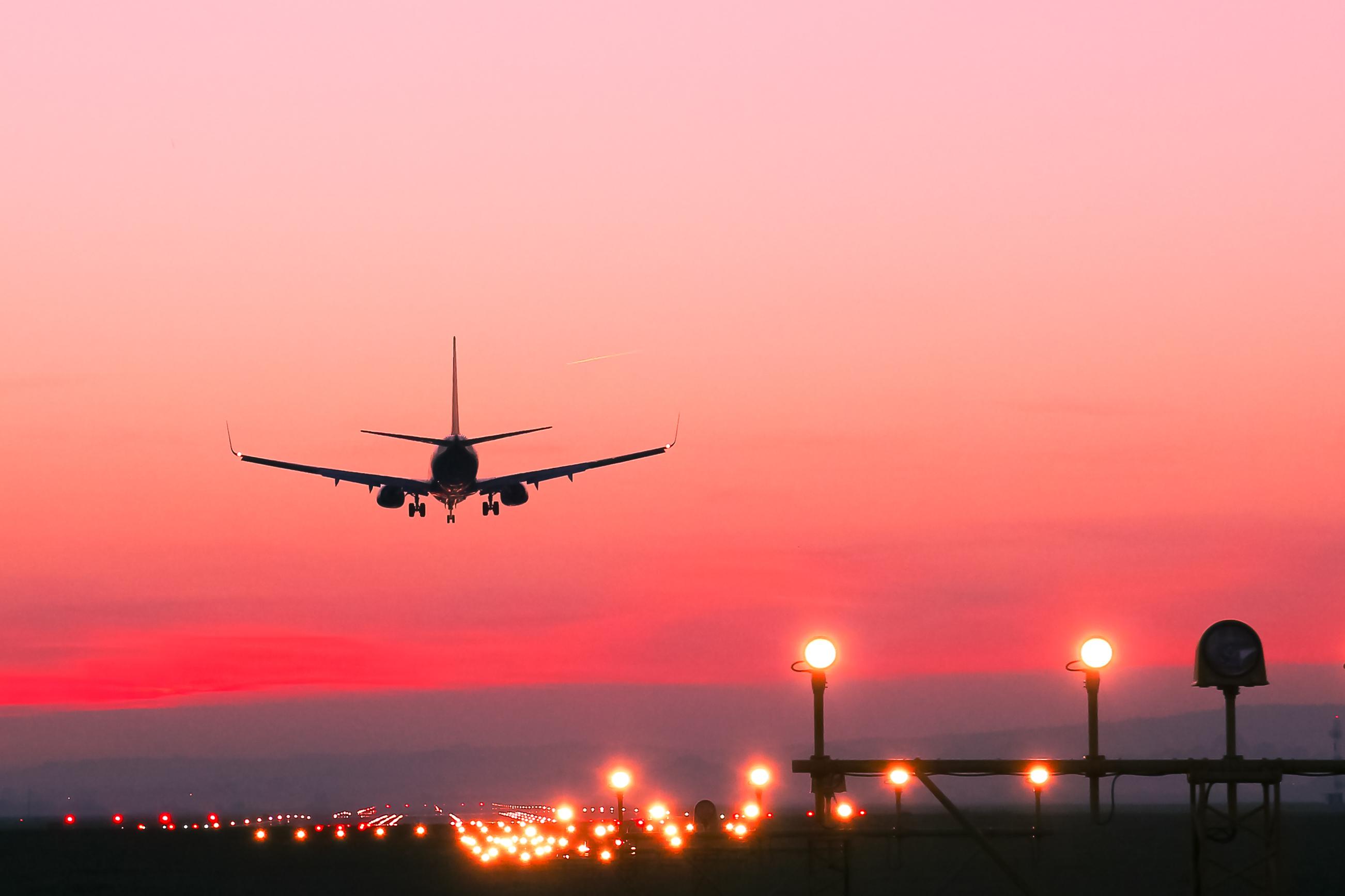 Prospect served formal notice this morning, Thursday 15 July 2021, of strike action by air traffic controllers at HIAL airports.
The strike action will be effective from 00.01 on Thursday 29 July for 24 hours. Prospect has confirmed that the current industrial action short of a strike will remain in place before and after the day of strike action.
It is extremely disappointing to have received this formal notice without any prior intimation or discussion from Prospect.
The introduction of strike action at such a crucial time for the aviation section, which is seeking to get back on its feet following the worst of the pandemic, will severely impact our airline partners, our passengers and the communities we serve.
We will work closely with our airlines and partner agencies to try and keep disruption to a minimum and apologise for the undoubted inconvenience this action will cause.
Given the positive response from Prospect to the policies relating to the modernisation project this is bitterly disappointing. We ask that Prospect work with HIAL on completing the policy work before considering strike action and meet with HIAL in the interim to agree how this might happen.
The health and wellbeing of our passengers and customers remains foremost. Our dedicated airport teams continue to apply Covid mitigation measures to ensure the safety of everyone at each of our airports and of course prevent further spread of the virus. Full information on the measures in place are detailed on the hial and airport websites – all websites can be reached via www.hial.co.uk .
More information is available at Air Traffic Control Strike Action - FAQs.