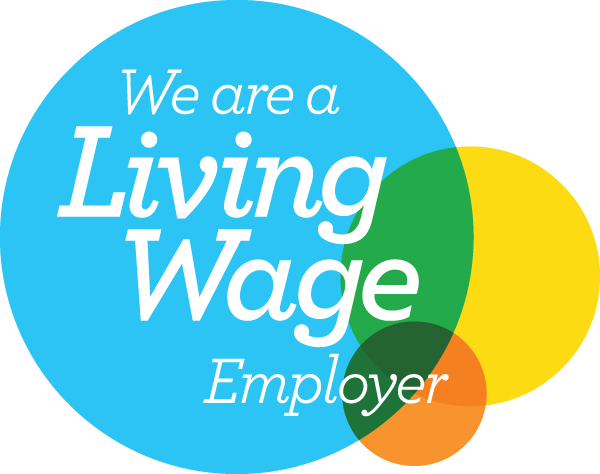 Highlands and Islands Airports Limited (HIAL) has been recognised as a Living Wage employer with all colleagues receiving a minimum hourly wage of £9.50. This rate is higher than the statutory minimum for over 25s of £8.72 per hour introduced in April 2020.
The real Living Wage is an hourly rate set independently and updated annually and is calculated according to the real costs of living.
Andrea Sillars, Director of Human Resources at HIAL, said: "Achieving Living Wage accreditation demonstrates how we invest in our employees and our commitment to supporting continued growth within the Highlands and Islands. HIAL provides vital services for the rural communities in Scotland and the continuation of these services has been especially important during the current crisis."
"Employers choose to pay the real Living Wage on a voluntary basis, recognising the value of their workers and ensuring that a hard day's work receives a fair day's pay. Payment of the real Living Wage will help provide additional security and stability for colleagues and their families."
Jamie Hepburn MSP, Minister for Business, Fair Work and Skills, said: "I welcome the opportunity to congratulate Highlands and Islands Airports on becoming the latest organisation to receive Living Wage accreditation.
"Fair Work is central to our economic strategy: it is good for workers, good for business and good for Scotland. In these exceptional times, adopting a Fair Work approach is more important than ever. Paying the real Living Wage is a key aspect of demonstrating commitment to fair work practices and I would urge all employers to seriously consider following the example of Highlands and Islands Airports, and hundreds of other organisations across Scotland, and become an accredited Living Wage employer."
Lynn Anderson, Living Wage Scotland Manager said: "Highlands and Islands Airports has joined the Living Wage movement, ensuring that all their staff across 11 airports in the Scottish mainland and islands receive at least the real Living Wage of £9.50 per hour.
"It's fantastic to see the team delivering this critical and demanding work rewarded with at least the real Living Wage.
"We hope that other organisations follow Highlands and Islands Airports' lead and join the network of more than 1800 Scottish Living Wage employers who are helping to set the standard for businesses by making sure that workers have what they need to get by."