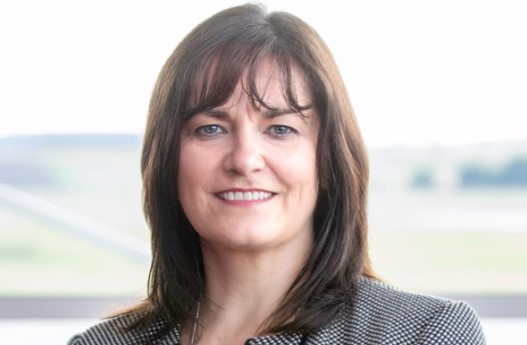 Graeme Day, Minister for Transport has announced the reappointment of Lorna Jack as Chair of the Highlands and Islands Airport Limited (HIAL) Board.
The appointment will be for three years and will run from 1 February 2022 to 28 January 2025.
Lorna Jack was appointed Interim Chair of the Board in October 2017, having served on the Board since 2014 and as Chair of the audit committee from 2014 to 2017. She was appointed as Chair on 1 February 2019.
Congratulating Lorna on her reappointment Inglis Lyon HIAL's Managing Director said: "Lorna has been an outstanding Board Member and Chair, as well as a valued colleague for the past seven years. She is committed to HIAL and has been instrumental in our drive to future-proof the essential service and connection we provide for our local communities.
"I look forward to continuing the excellent working relationship with Lorna and the HIAL Board as we rebuild from the impact of Covid and balance that recovery with our environmental commitments."