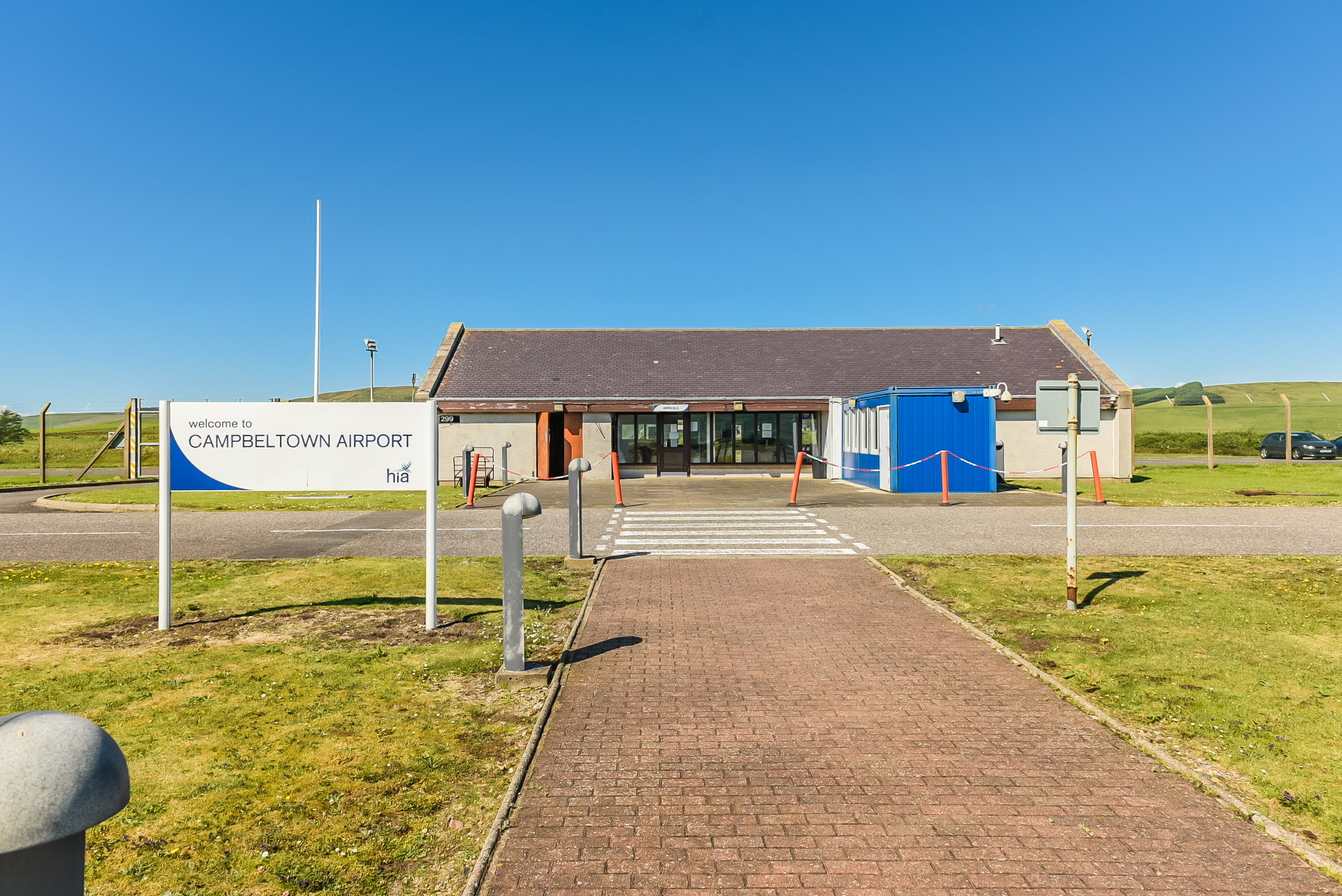 HIAL hosted a virtual Public Consultation event today (Thursday 16 September), to provide an update on Campbeltown Airport's runway refurbishment as the project is set to begin.
Following the appointment of a contractor, work is to begin on the estimated £4million runway refurbishment of Campbeltown Airport on Monday, 4 October until Wednesday, 10 November. Originally completed in 1962, the runway is showing signs of deterioration and the refurbishment work will allow for current restrictions in place to be removed and protect this important connection for the region.
John Lamont, Campbeltown Airport Manager, said: "Currently, the runway is restricted to aircraft below 6.85 tonnes in weight to preserve it for essential medical, lifeline and emergency services. This significant investment will not only allow us to return to full operations, it will protect the runway infrastructure for a further 15 years.
"Unfortunately, as with any project of this scale there will be some disruption to usual services. The airport will close from Monday, 4 October to Wednesday, 10 November to allow the works to be completed. We are working closely with our partner agencies to minimise the impact of the closure."
Anyone booked to travel during the closure period (Monday 4 October to Wednesday 10 November) should contact their airlines about the booking.
Once completed the work will allow the airport to return to full operation before the end of the year. Details of the project can be found at Runway Upgrade at Campbeltown Airport – Highlands and Islands Airports Limited (hial.co.uk)