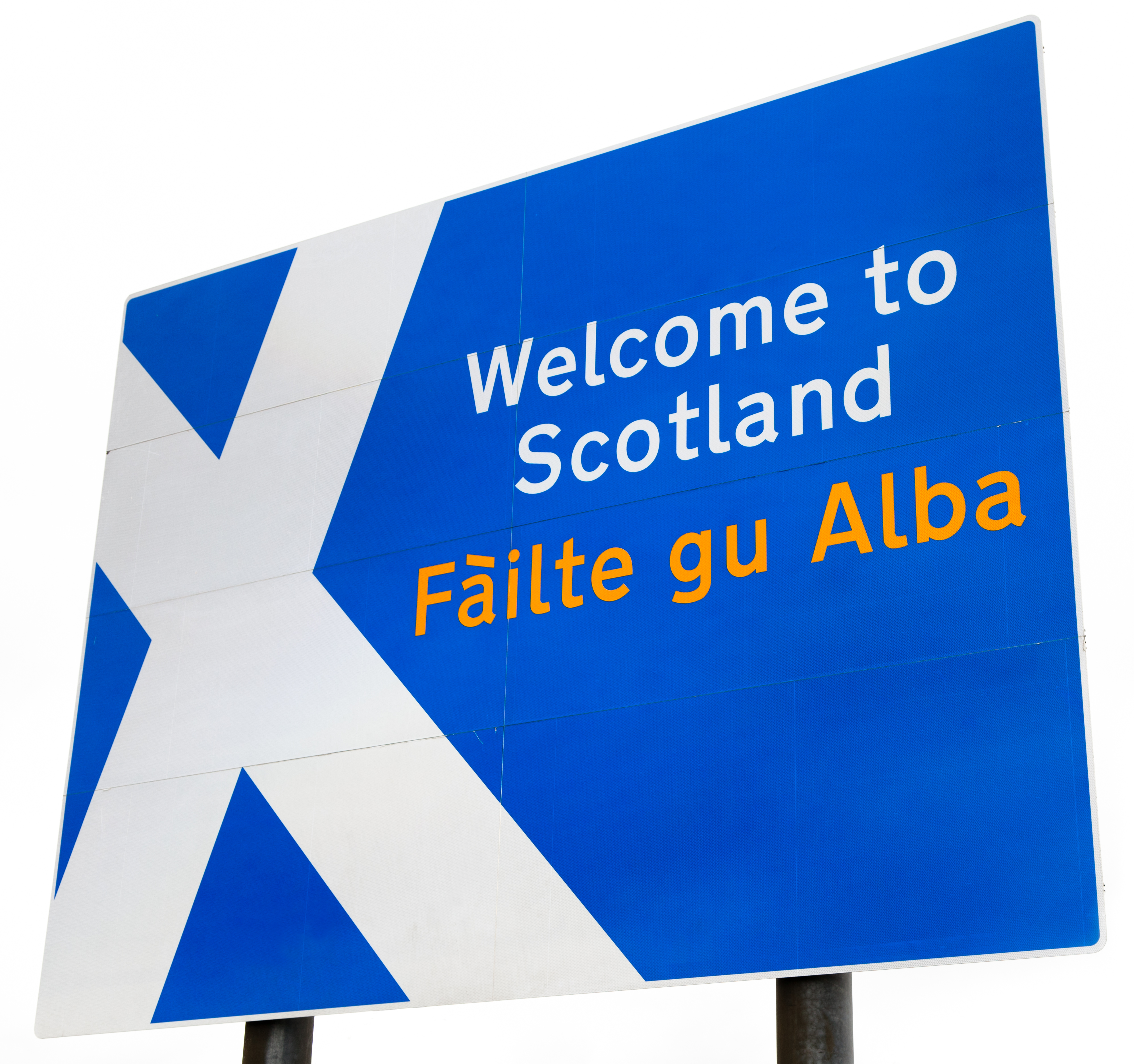 Highlands and Islands Airports Limited today published its Gaelic Language Plan 2021-2026.
Building on progress made since the first edition of the Plan which was introduced in 2013, this plan sets out HIAL's refreshed aims and ambitions for the next five years and outlines how these will be achieved across the company.
Important aspects of the 2021-2026 Plan include how HIAL will increase the use of Gaelic in day-to-day operations, how increased opportunities to communicate in Gaelic will be provided to the public, and how HIAL will promote and help support the development of Gaelic both internally and externally.
Lorna Jack, Chair of HIAL, stated: "I am pleased to be able to introduce HIAL's Gaelic Language Plan 2021-2026 to our employees, passengers, local communities and stakeholders, and our partner organisations. HIAL recognises that Gaelic is an integral part of Scotland's heritage and culture and we acknowledge the central role played by the tourism industry in promoting the increased use of Gaelic."
Earlier this year HIAL's Board and Senior Managers took part in a very enjoyable and successful Gaelic Awareness session; last month a similar session was delivered to colleagues from several airports and included the chance for public facing staff to learn Gaelic vocabulary to help them communicate with passengers in Gaelic. Both sessions were part-funded by Bòrd na Gàidhlig and provided by Fèisean nan Gàidheal.