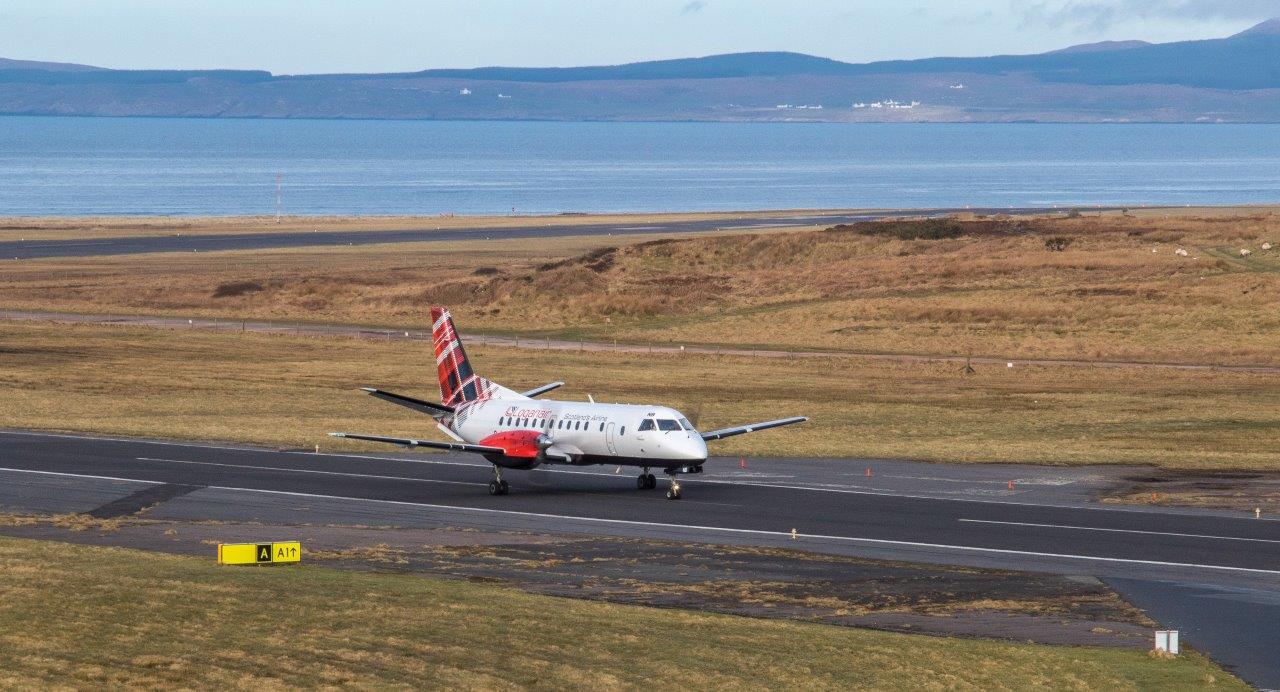 The team at Islay Airport are hosting their first Run the Runway event this weekend - raising money for Scotland's Charity Air Ambulance.
People of all ages and abilities are being given the unique opportunity to walk or run 5km on Islay Airport's runways, and children have the chance to take on a 1 mile route.
Firefighter Lorna MacInnes has organised the event and around 200 people have signed up, including some of the airport firefighters who will be running in full kit.
"People on Islay know the amazing work that Scotland's Charity Air Ambulance does for the folk on the islands," she said, "and they're keen to do their bit and give something back."
"The air ambulances are literally a lifeline for our community and we thought it would be a great idea to combine fundraising for them with a unique event."
Funds will be raised through an entry fee - £5 for adults and £3 for children - and a spectacular raffle supported by organisations and businesses on the island. Teas and coffees are being provided by HIAL and there will also be home baking on offer.
If you would like to take part, simply turn up on Saturday with your entry fee in good time for the 2pm start - the event will go ahead whatever the weather.
Good luck to everyone involved and don't forget to enjoy those spectacular views!