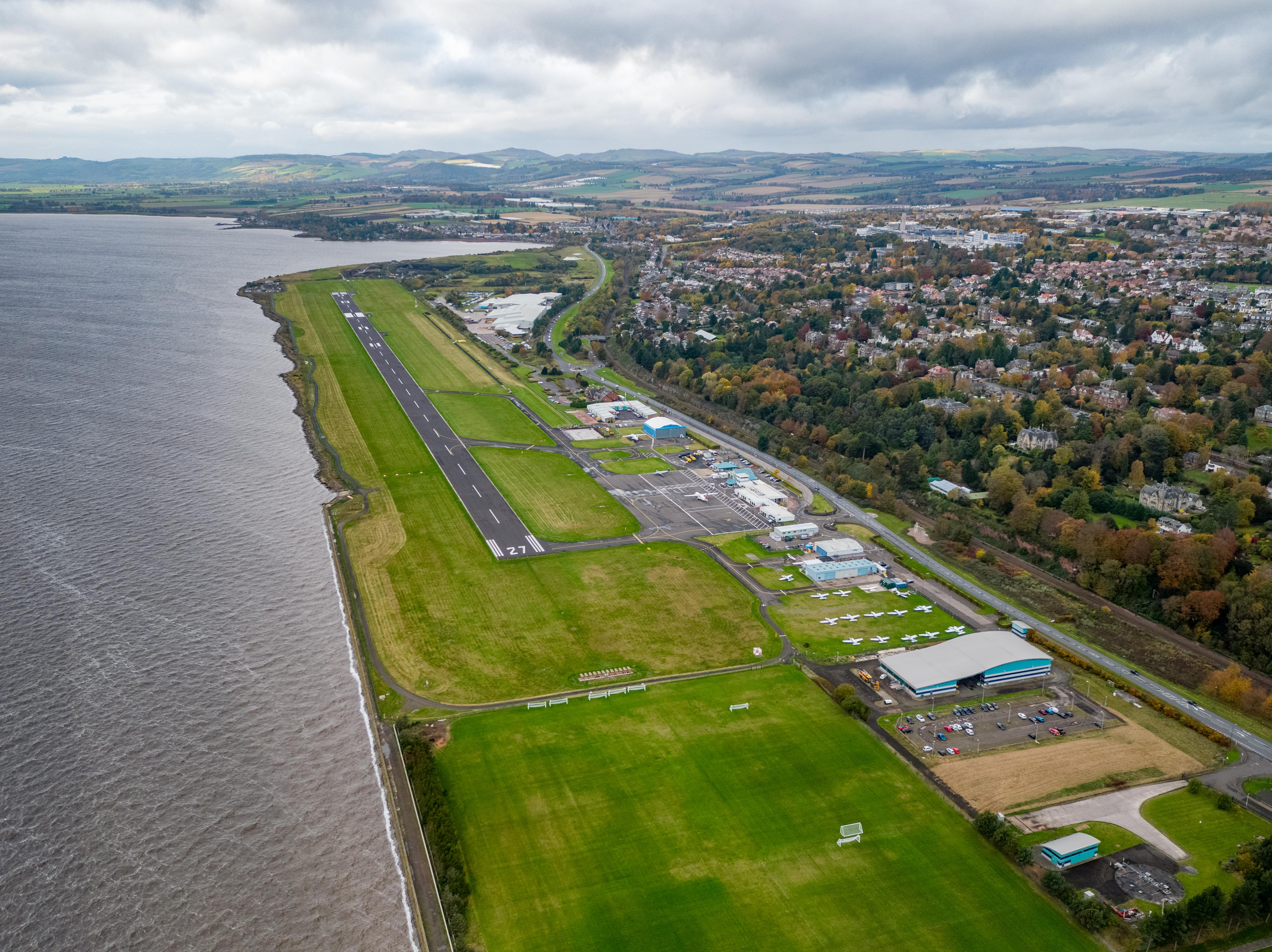 Following the framework agreed by HIAL and Prospect, working groups were formed with HIAL's air traffic control colleagues to discuss a new way forward for the implementation of HIAL's ATMS.
The HIAL Board met on 24 January to discuss the future direction of the air traffic management strategy (ATMS) and was provided with a summary of the outputs from these working groups to assist deliberations.
The Board agreed the future strategic direction for the ATMS programme. This would comprise a centralised surveillance operation for Sumburgh, Kirkwall, Stornoway, Inverness, and Dundee airports, based at our existing approach radar facility on the Inverness Airport Site. Air traffic tower services would continue to be provided locally at each of these airports. The scope for a review of air traffic services in five years' time was agreed between HIAL and Prospect.
Prospect balloted its members on the acceptance of this revised proposal. The ballot closed today, Monday 21 February, with the majority of HIAL's air traffic controllers accepting the new direction for the programme.
Inglis Lyon, HIAL's managing director said: "We are pleased that our colleagues have recognised the level of engagement and the compromise position that HIAL and Prospect have worked hard to achieve. This alternative delivery of the ATMS programme would benefit our teams, our local communities and help futureproof air traffic services for the Highlands and Islands.
"There is much work to do and moving forward we will continue to work closely with our colleagues and seek their input to develop the necessary detail."
Separate working groups will be established to discuss the future service delivery options for Benbecula and Wick John O'Groats airports.