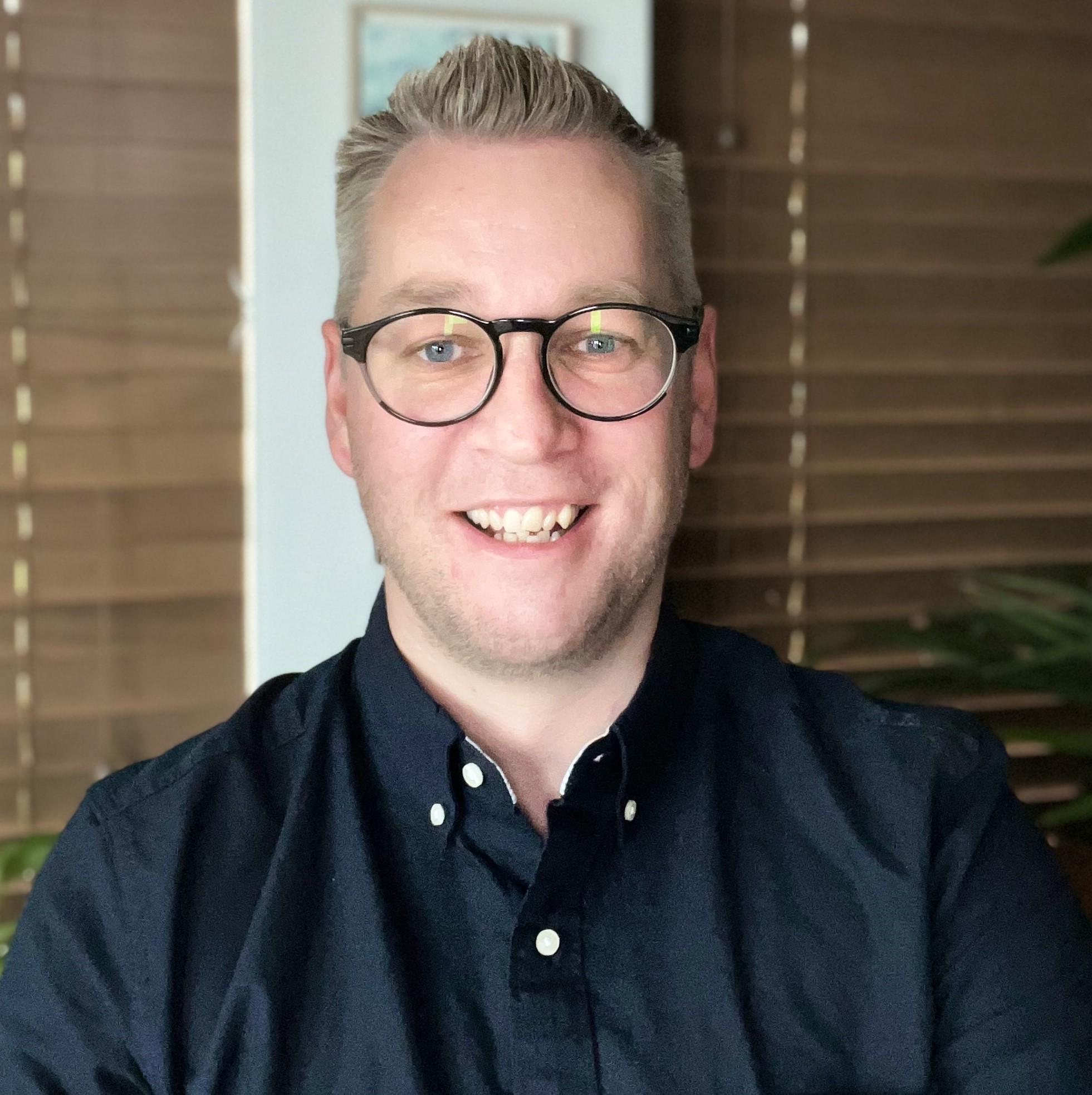 Jamie Manson will join HIAL as its new Finance Director on Monday 17 October.
Jamie brings a wealth of public sector finance experience, most recently as Executive Manager – Finance/Section 95 Officer with Shetland Islands Council. He started his career in the Department of Work and Pensions as a Trainee Accountant in 2007 before becoming a Senior Finance Business Partner in 2013. In 2015 he took up the role of Director of Resources with the Ascension Island Government where he was responsible for overall financial control and budget management. Jamie provided financial, economic and HR advice to the Senior Leadership Team, the Island Administrator, Island Councillors, and other key stakeholders.
He holds a BSc (Hons), which he gained from the Open University in 2008 and has been a member of the Chartered Institute of Public Finance and Accountancy since 2013.
Jamie will take advantage of HIAL's hybrid working policy retaining his residency in Shetland. He will have an office at Sumburgh Airport and will split his time between Shetland and Head Office at Inverness.
Inglis Lyon, HIAL's Managing Director said: "I'm pleased to welcome Jamie to HIAL's senior management team. His extensive knowledge and experience in public finance will not only contribute significantly to HIAL's future strategy but will assist us with the challenges we currently face as we continue to recover from the effects of Covid."
Jamie said: "I'm delighted to be joining such a highly valued organisation. Living in the Shetland Islands I appreciate the challenges of our more remote communities and the crucial services HIAL provide to maintain connectivity and provide lifeline services. I'm looking forward to being able to join the team at HIAL and appreciate the flexibility that allows me to remain in Sumburgh. "