About the Airport
Fly to Amsterdam Airport Schiphol with KLM in 1 hour 40 minutes.
Rental car
With the option to pre-book online or on arrival, Schiphol airport provides on site car rental.
Visit the Amsterdam Airport Schiphol car hire website for further advice and guidance.
Taxi
Travellers are able to book standard taxis, travel taxis and business taxis. It is recommended that you book travel or business taxis in advance.
Located outside the airport in the Schiphol Plaza, taxis are in operation 24 hours a day, seven days a week.
All taxi services from Amsterdam Airport accept cash payment. Not all services accept credit card payments.
Find out more about these taxi services and how to book them.
Bus
The bus terminal is located outside the Schiphol Plaza. It provides many links to the city centre and beyond.
An Airport Express bus (bus 397) operates from Amsterdam Airport to the city centre. The night service bus is number N97.
Take some of the stress out of travelling and book your Airport Express tickets in advance.
Train
Located below the terminal building, a direct service operates to the city centre. Routes to other major Dutch cities are available including The Hague and Rotterdam.
Plan your train journey with the help of Amsterdam Airport Schiphol.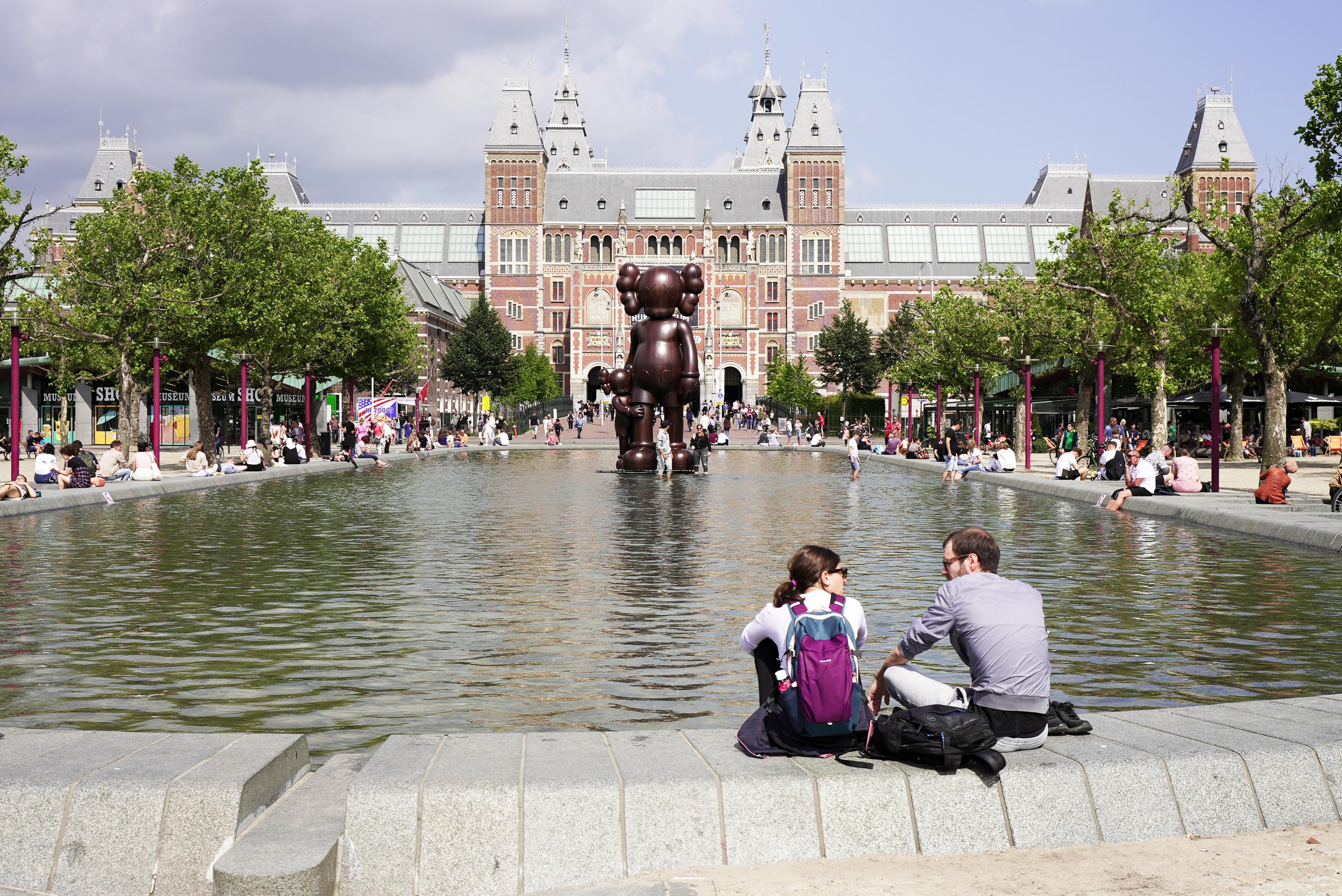 Picture supplied by iamsterdam. Taken by Pauline Arkesteijn.