About the Airport
Fly to Dublin Airport with Loganair in 1 hour 20 minutes.
Bus
Dublin Airport is used by over 1,000 bus and coach services daily. These services transport travellers to city centre locations. In addition, services to surrounding towns and cities across Ireland can be accessed.
Bus and coach operators depart from the airport's bus and coach park. This is located behind the terminal one multi-storey car park. Access can be found from the car park atrium.
The airport bus and coach park has a number of city centre connections. Travellers are connected by Dublin Bus, Go-Ahead Ireland, Aircoach and Dublin Express.
For national coach services, there are a number of routes and providers available.
Visit Dublin Airport's travel page for more information and guidance on the best route for you.
Taxi
Taxis are available from the forecourts directly outside terminal one and terminal two.
For journeys over 30km (18miles), travellers should pre-book. A taxi dispatcher is available at the taxi rank in terminal one for further assistance.
More information about these services is available on the Dublin Airport travel website.
Car Hire
To hire a vehicle for the duration of your trip, Dublin Airport has a number of popular car rental companies. For more information and to book these services visit the Dublin Airport website.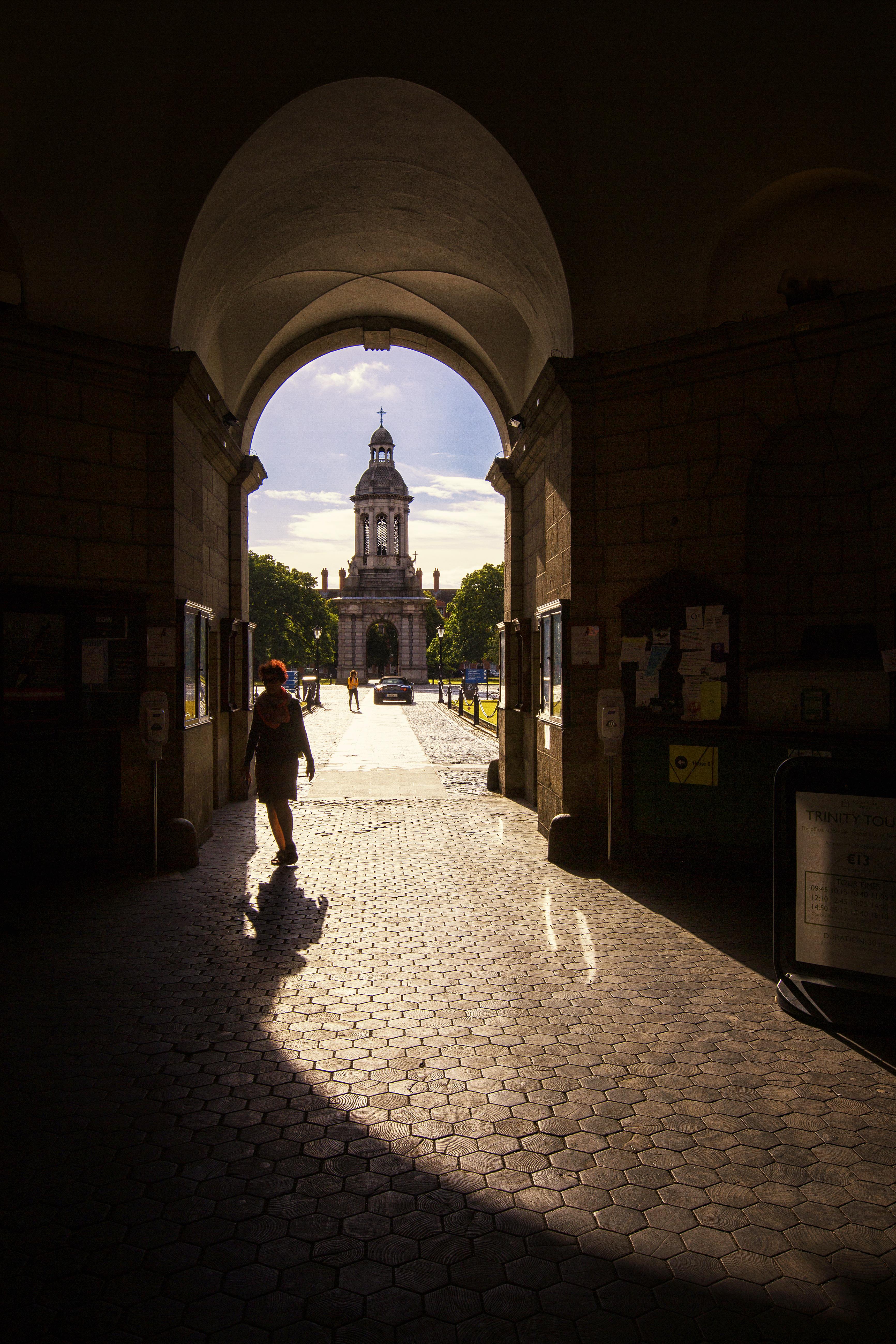 Picture supplied by Tourism Ireland.